Published on 06 October 2022
Elsternwick Library has reopened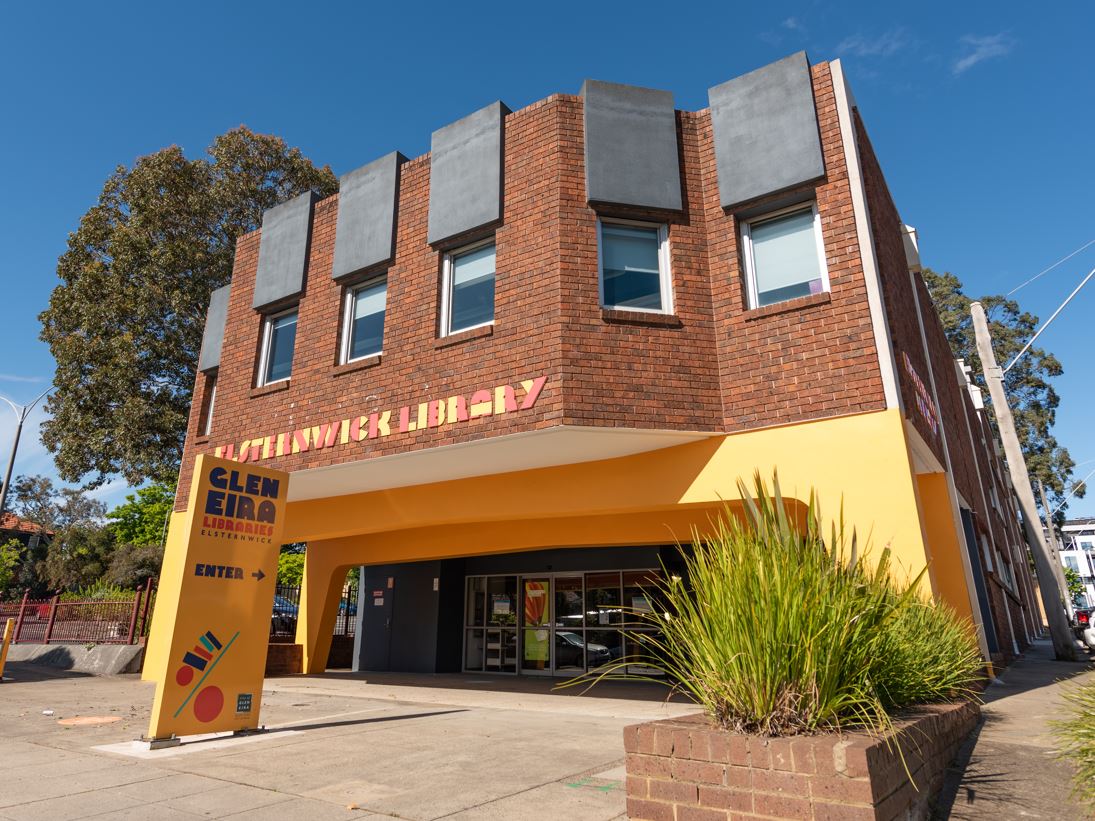 Good news!
Elsternwick Library reopened on Thursday 1 December following some essential maintenance and upgrade works.  We installed a new ceiling grid and tiles, repainted the interior of the library, and updated the heating/cooling system. It is looking lighter, brighter and better than ever.
We have had so many books returned during the closure that our shelves are overflowing with lots of great titles to choose from. Next time you are in Elsternwick, pop in to check out our new look – and borrow a book (or ten)! We'd love to see you.
Please note that Caulfield Library has now returned to regular operating hours on Saturday of 1pm - 4pm.