Learn, play and create with Mussila Music.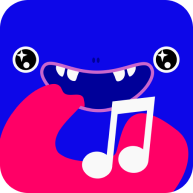 Music ignites all areas of child development and is a wonderful mode of self-expression. 
Mussila Music allows children to explore the world of music and music theory at their own pace, and includes hours of musical lessons, games, and challenges – all designed and crafted by musical educators and experts
How to get started:
Head to Mussila Music
Enter an email address and create a password
Enter your library barcode number
Follow the instructions in the email from Mussila to download the App
You can also check out Mussila Word Play - a reading and comprehension resource that helps children strengthen their language skills, memory and speech in a unique and playful way.