Jacinta Parsons in conversation with Alicia Sometimes.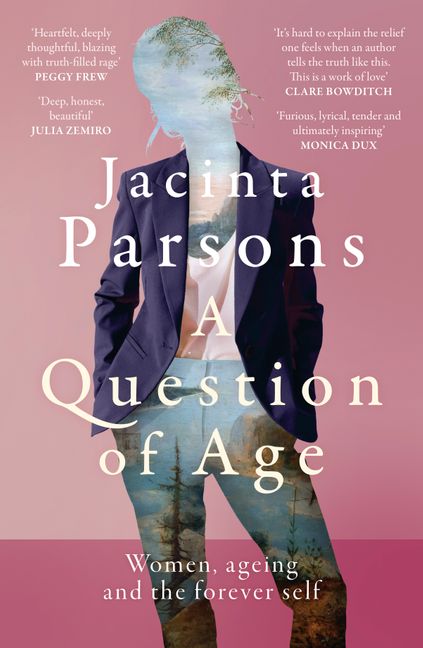 Grappling with ageing is one of the most confronting elements of being a woman. When we become invisible, when we lose our sexual currency, when we lose that elasticity in our skin, when our bodies soften and change, and when our perceived 'value' to society dramatically falls.
What do we do when our outside self doesn't match our inside self? That older woman staring back at her reflection in the mirror doesn't understand why she feels so young.  What does it mean to age as a woman? And how do we adjust our thinking about being in the world?
A Question of Age is incendiary, raging, and raw, but also compassionate, insightful and powerfully energising. It is a book for our times.
Jacinta Parsons is a broadcaster, writer, speaker, and author.  Join her in conversation with poet and fellow broadcaster, Alicia Sometimes.
Suitable for ages 15 and up. Free event and bookings essential.