Alice in Wonderland Inspired Draw and Collage
Discover the surreal world of Alice in Wonderland.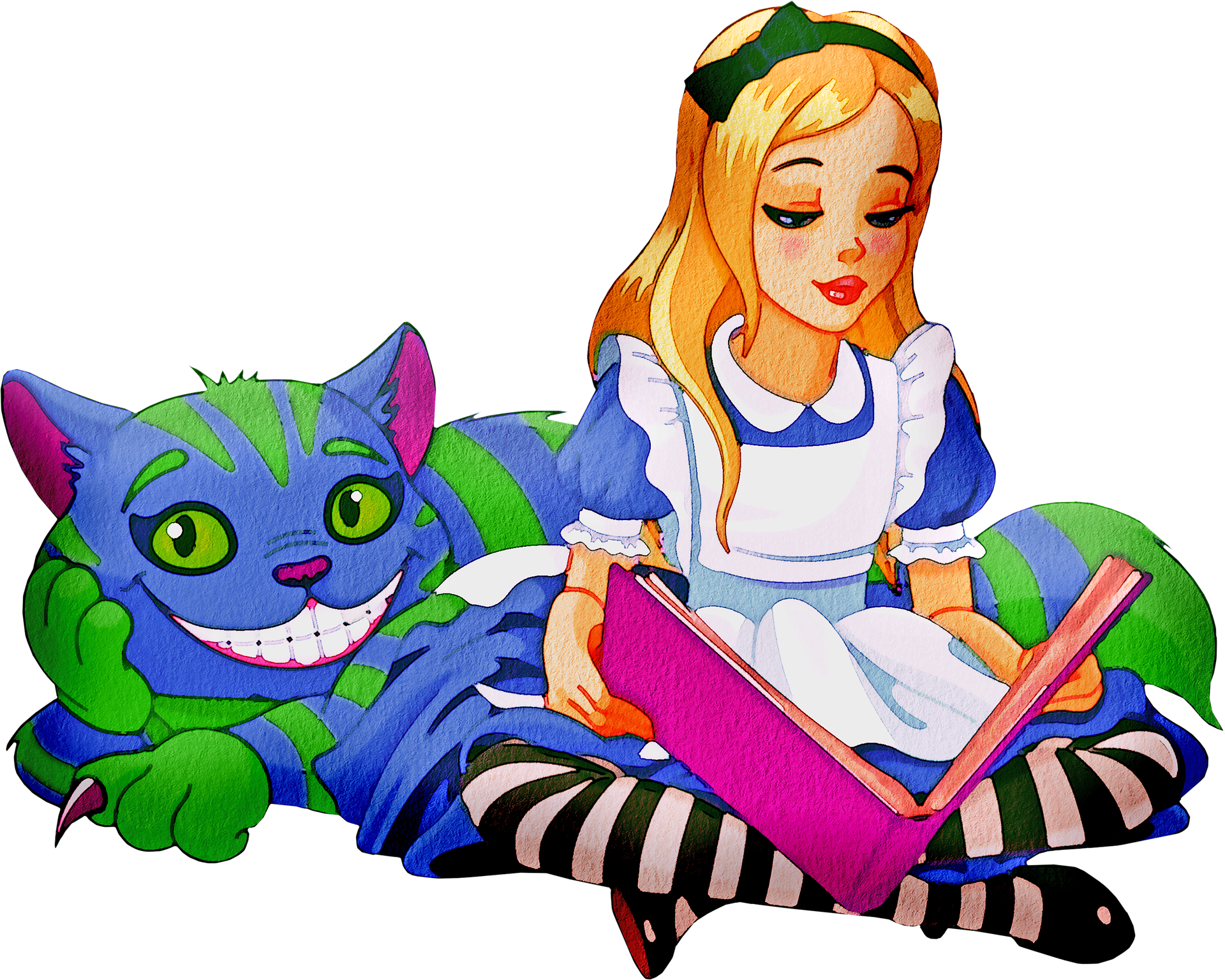 Learn to draw the Cheshire Cat and add elements of collage to bring your piece to life. This a colourful and whimsical workshop for all. 
Monday 15 February, 4pm-5pm
ONLINE EVENT
Participants will be emailed the link to the session on the day of the event.​
Suitable for kids 6 and up. Free event and bookings are essential.
*By accessing this link you will be leaving the Glen Eira City Council's website. Any transaction made through the TryBooking website is subject to the terms and conditions of use of that site. Glen Eira City Council accepts no responsibility for any payment or other usage made of the TryBooking site and is not liable for any loss or damage resulting from use of that site.