In 2018, Yves Rees was 30 when they understood they were transgender.
Then known as a woman called Anne, Yves had to grapple with the sudden knowledge that they were not, in fact, a woman at all. Yves Rees takes us on a deeply personal journey of re-becoming, laying bare the messiness of bodies, gender, and identity.
As a historian and co-host of the popular podcast Archive Fever, Yves has layered their book All About Yves with wider historical, social, linguistic, and cultural contextual research that pieces together a clear and nuanced understanding of the gender diverse and trans community.
All About Yves is about confronting and living with complicated questions: How do you discover who you really are? How do you re-learn to live in the world as a different gender?
Thursday 11 November, 7pm-8pm
ONLINE EVENT
Suitable for adults. Free event and bookings are essential.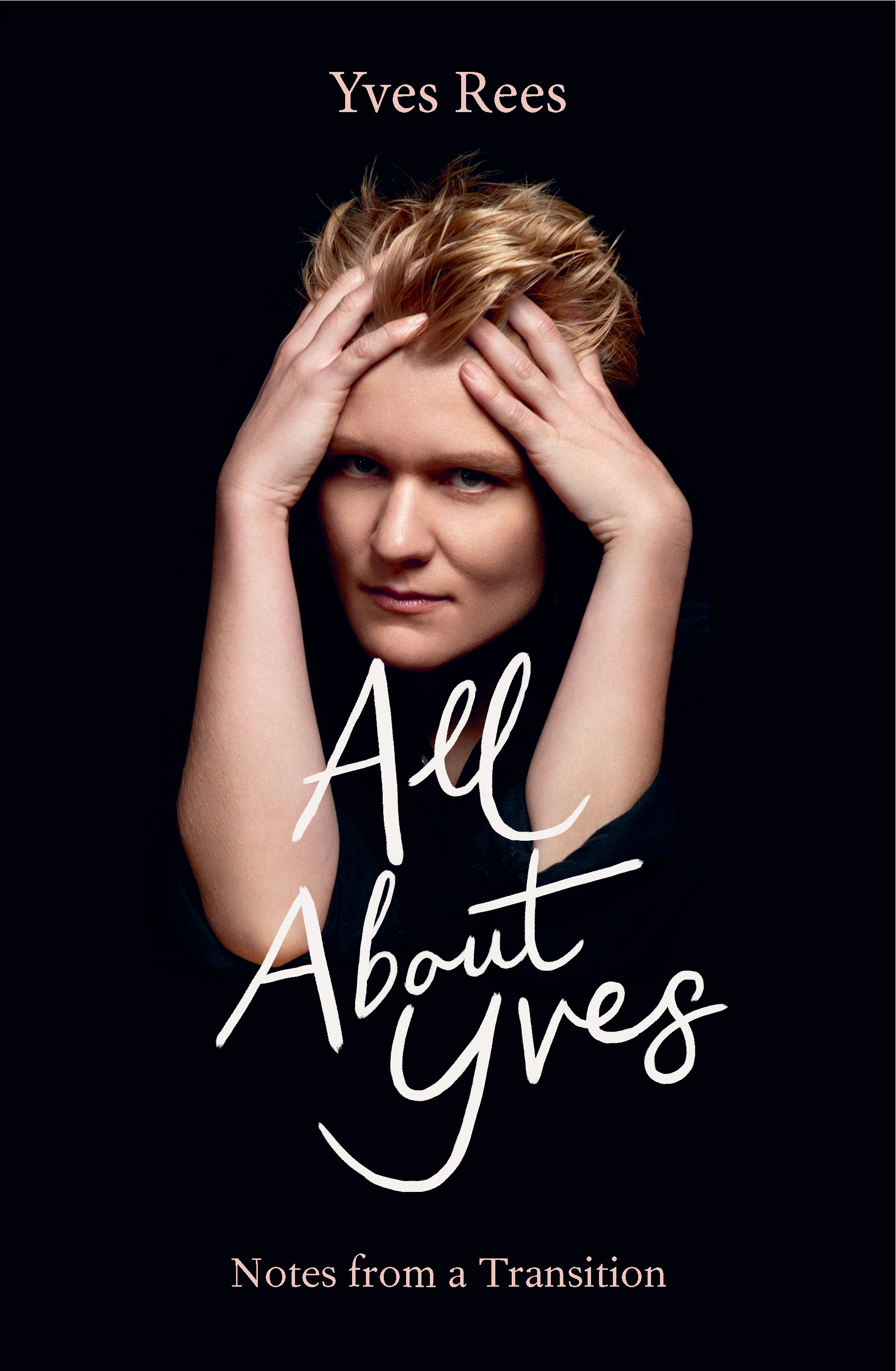 *By accessing this link you will be leaving the Glen Eira City Council's website. Any transaction made through the TryBooking website is subject to the terms and conditions of use of that site. Glen Eira City Council accepts no responsibility for any payment or other usage made of the TryBooking site and is not liable for any loss or damage resulting from use of that site.