Am I Black Enough for You? 10 Years On
Dr Anita Heiss OAM in conversation with Belinda Duarte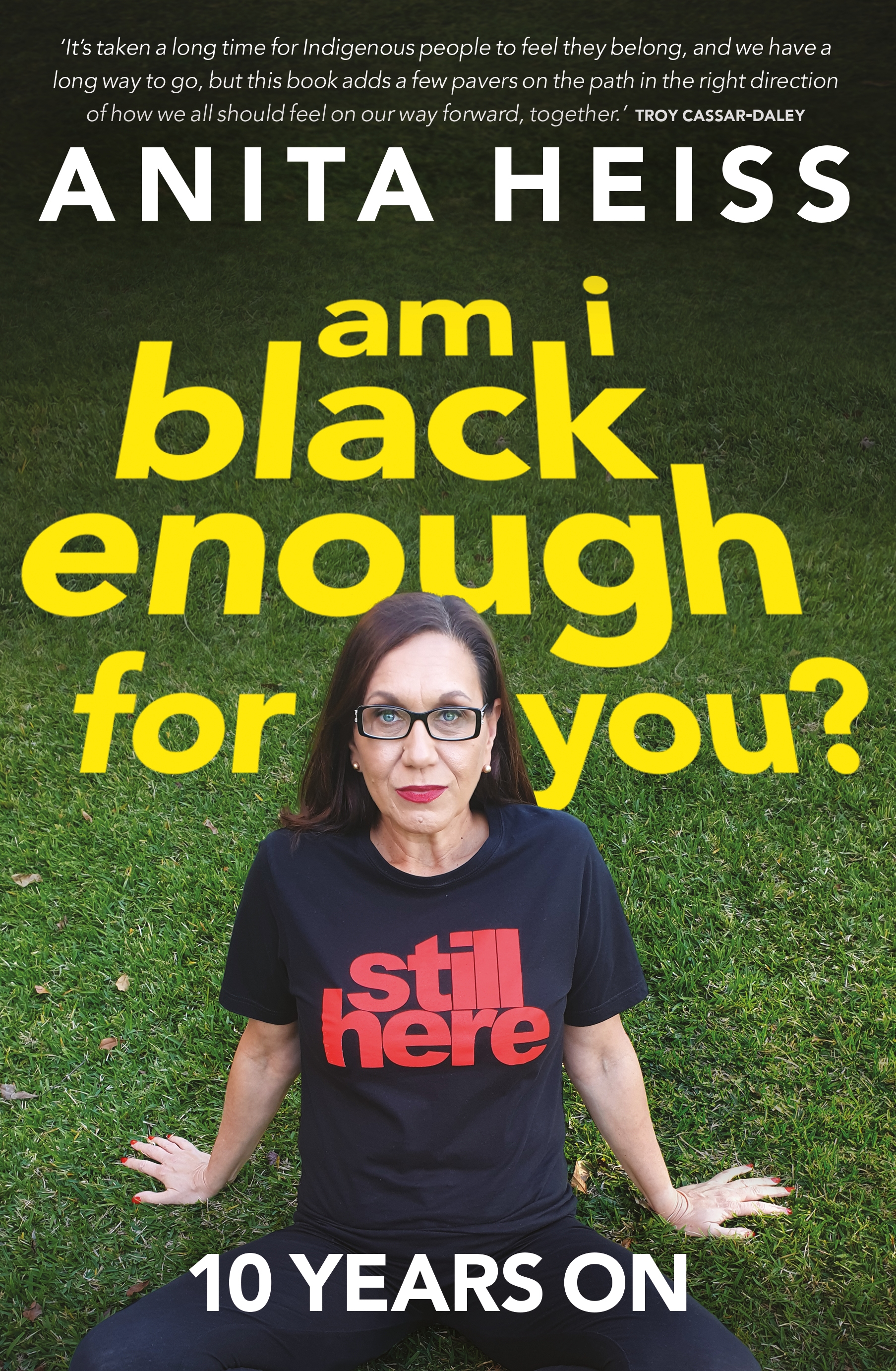 What does it mean to be Aboriginal? And why is Australia so obsessed with notions of identity?
In this heartfelt and revealing memoir, told in her distinctive, wry style, with large doses of humour, author and activist Dr Anita Heiss gives a firsthand account of her experiences as a woman with a Wiradyuri mother and Austrian father.  
Anita charts the rise of her activist consciousness, how she strives to be happy and healthy, and the work she undertakes every day to ensure the world she leaves behind will be more equitable and understanding than it is today.
In Conversation with CEO of Culture is Life, Belinda Duarte. 
Suitable for ages 15 and up. Free event and bookings essential.
*By accessing this link you will be leaving the Glen Eira City Council's website. Any transaction made through the TryBooking website is subject to the terms and conditions of use of that site. Glen Eira City Council accepts no responsibility for any payment or other usage made of the TryBooking site and is not liable for any loss or damage resulting from use of that site.