Come and learn the basics of Android!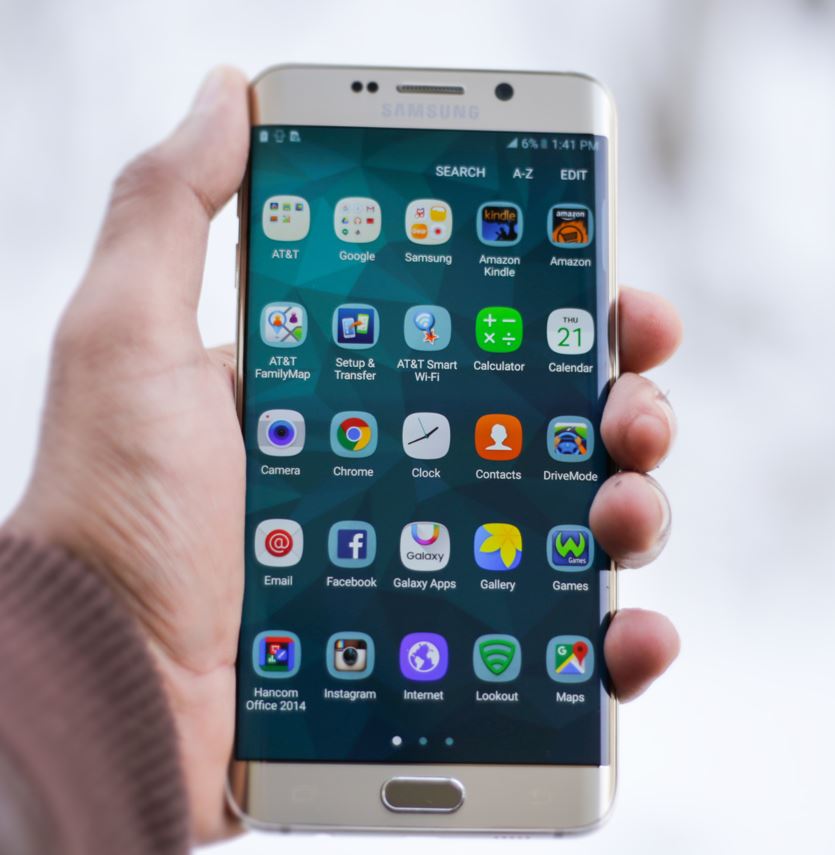 Confused by your Android smartphone? In this session, you will learn how to simplify the home screen, set up your contacts to make phone calls, and get started on text messaging.  Best suited for beginners who want to understand the fundamentals of their smartphones before taking the next step. Presented by Ready Tech Go.
Suitable for adults. Free event and bookings essential.