Attracting butterflies to your garden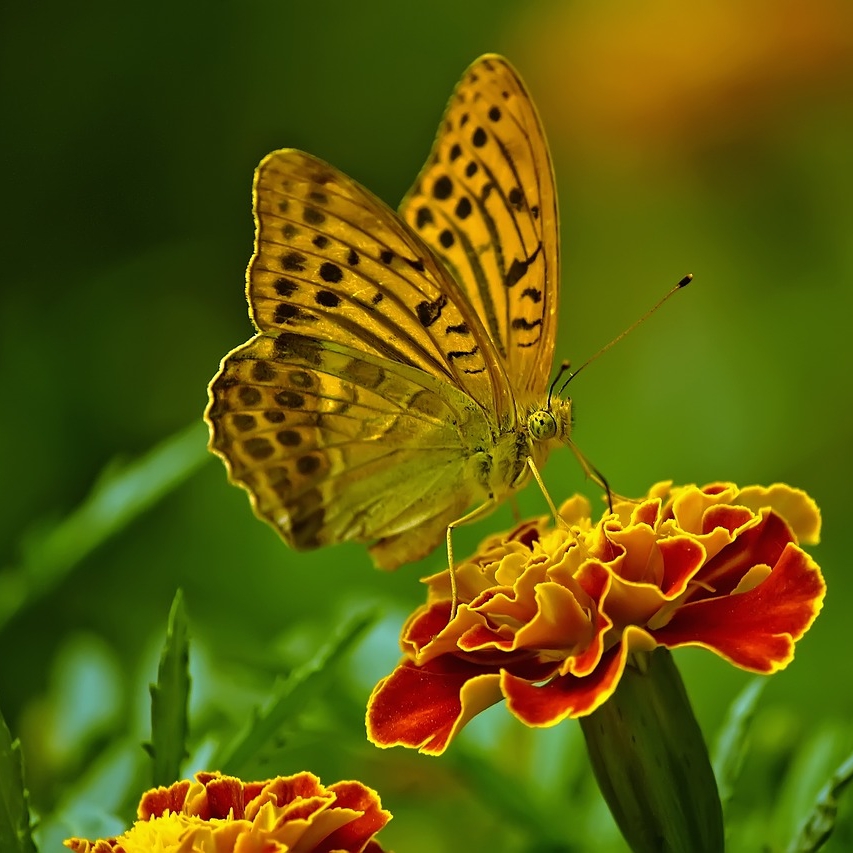 This workshop, presented by Sustainable Gardening Australia, will introduce you to the wonderful world of butterflies. 
Learn about butterflies role in nature as pollinators and as an important player in nature's food web. This is all in addition to the splash of colour, movement and beauty they bring to a garden. Learn what butterflies need and how to add these elements to your garden to invite these fluttering friends to your place.

Tuesday 31 March, 7pm–7.45pm
Carnegie Library and Community Centre — Boyd Room
Suitable for adults and teens ages 14 and up. Free event. Bookings essential and open 9am Tuesday 3 March.