Banksy is the world's most famous living artist, yet no one knows who he is.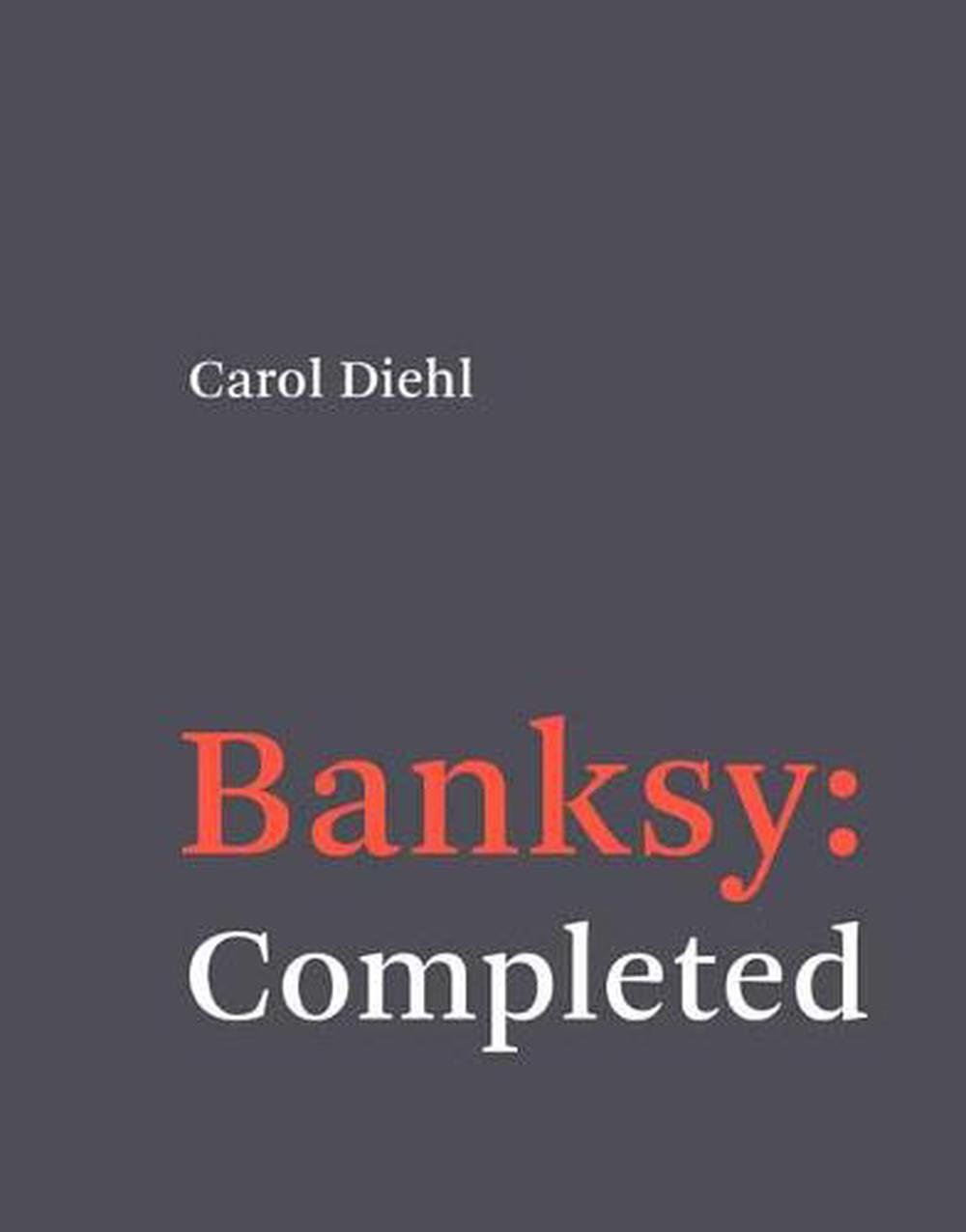 For more than twenty years, Banky's wryly political and darkly humorous spray paintings have appeared mysteriously on urban walls around the globe, generating headlines and controversy. Art critics disdain him, but the public (and the art market) love him. In her new illustrated book, Banksy: Completed, artist and art critic Carol Diehl is the first to explore the Banksy mystery in depth.
Through her exploration of his paintings, installations, writings, and Academy Award-nominated film, Exit through the Gift Shop, Diehl proves unequivocally that there's more to Banksy than the painting on the wall.
Suitable for adults and teens ages 15 and up. Free event and bookings essential.
*By accessing this link you will be leaving the Glen Eira City Council's website. Any transaction made through the TryBooking website is subject to the terms and conditions of use of that site. Glen Eira City Council accepts no responsibility for any payment or other usage made of the TryBooking site and is not liable for any loss or damage resulting from use of that site.