Join Fizz Kidz and make your own bath fizz from scratch!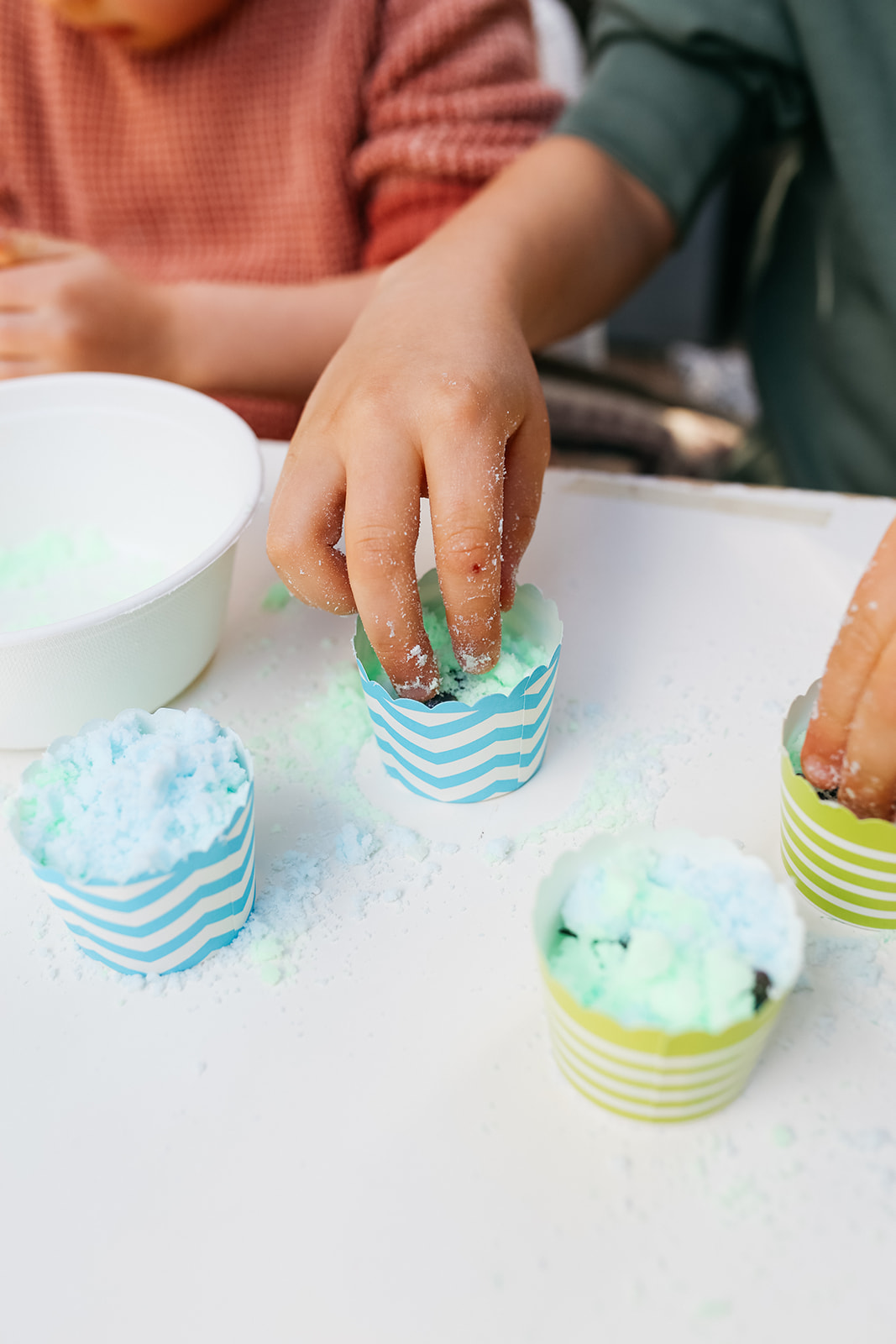 Together we will blend the ingredients together, add colour and scent. Children will play a range of science games as they explore the concept of chemical reactions.
Wednesday 17 November, 5.30pm-6.30pm
ONLINE EVENT
Suitable for kids ages 6 and up. Free event and bookings are essential.
*By accessing this link you will be leaving the Glen Eira City Council's website. Any transaction made through the TryBooking website is subject to the terms and conditions of use of that site. Glen Eira City Council accepts no responsibility for any payment or other usage made of the TryBooking site and is not liable for any loss or damage resulting from use of that site.