Cleopatra is one of the most famous figures in the ancient world.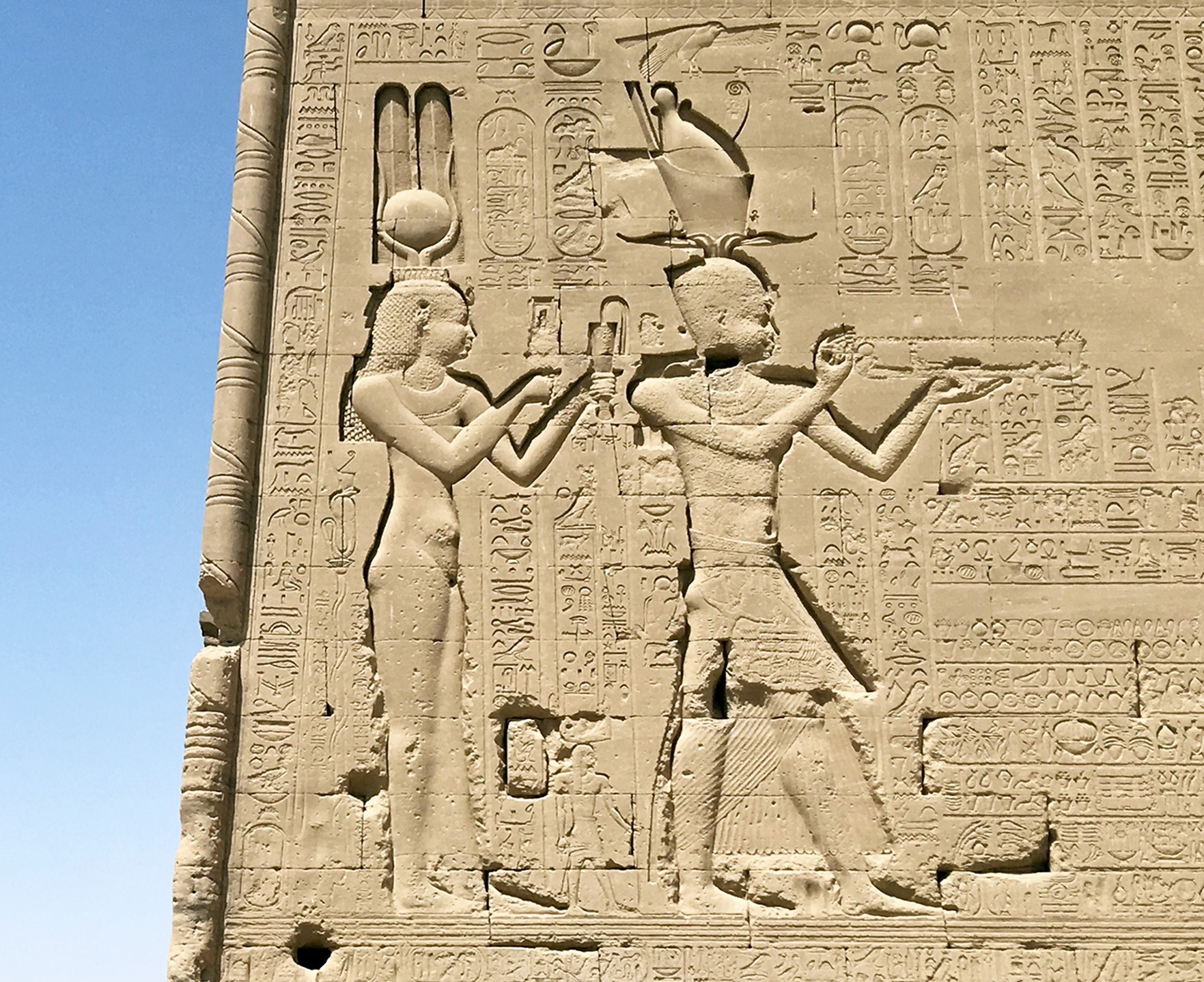 Cleopatra was Pharaoh of Egypt and yet few of her monuments remain. Is it possible that her tomb and even the 'Baths of Cleopatra' have survived?..
Join Egyptologist Dr. Chris Naunton as we go on an adventure to meet Cleopatra!
Wednesday 29 September, 7pm-8pm
ONLINE EVENT
Suitable for adults. Free event and bookings are essential