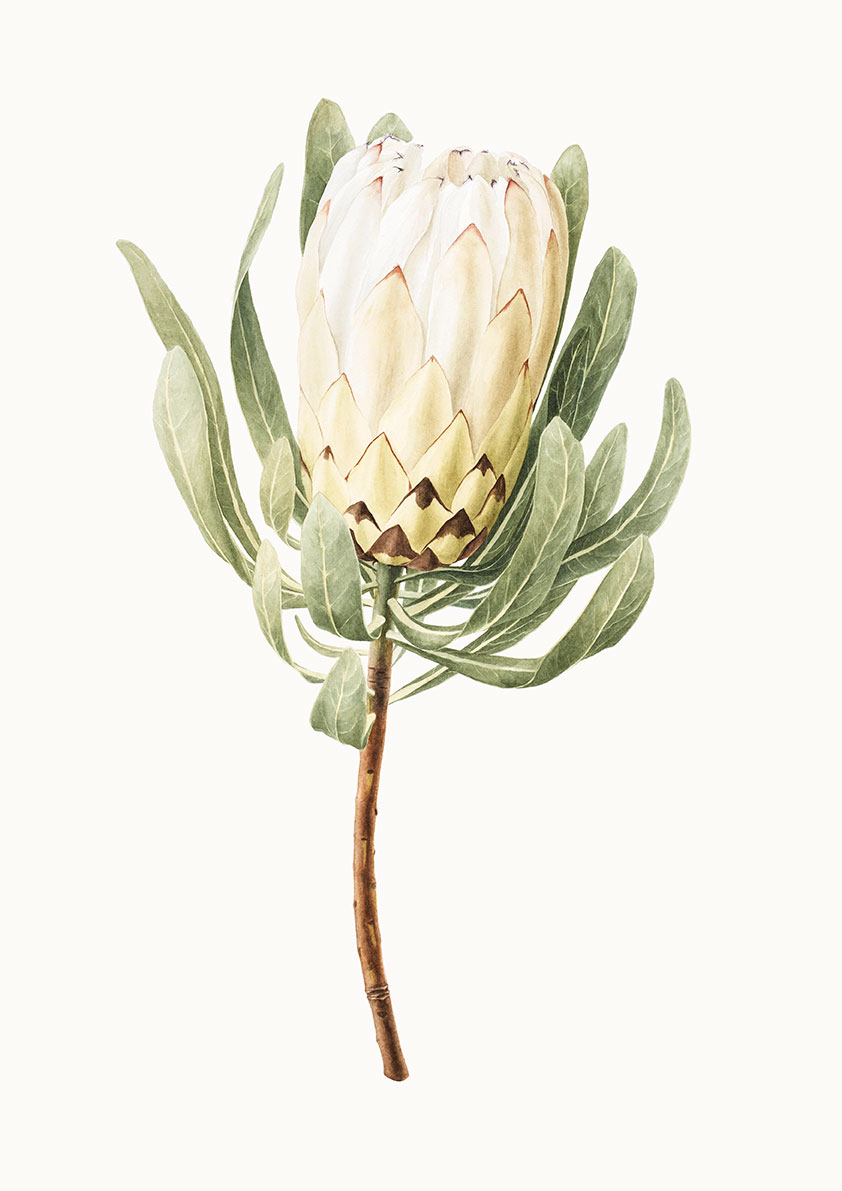 Join artist Jessie Rose Ford in this very special workshop, as she guides you through creating your own botanical watercolour artwork. This session will cover design, transferring drawings to watercolour paper, light, form and structure, basic colour theory and watercolour painting techniques. Take home your own piece and an appreciation of
the minutiae of nature.
Suitable for all experience levels — from beginners to advanced.

Tuesday 11 February, 6pm–9pm
Carnegie Library and Community Centre — Boyd Room
Suitable for ages 14 and up. Tickets $10. Bookings essential
and open from Tuesday 14 January. No refunds.