Boy On Fire: The Young Nick Cave
Join local author (and Nick Cave fan), Claire Halliday, in conversation with Mark Mordue.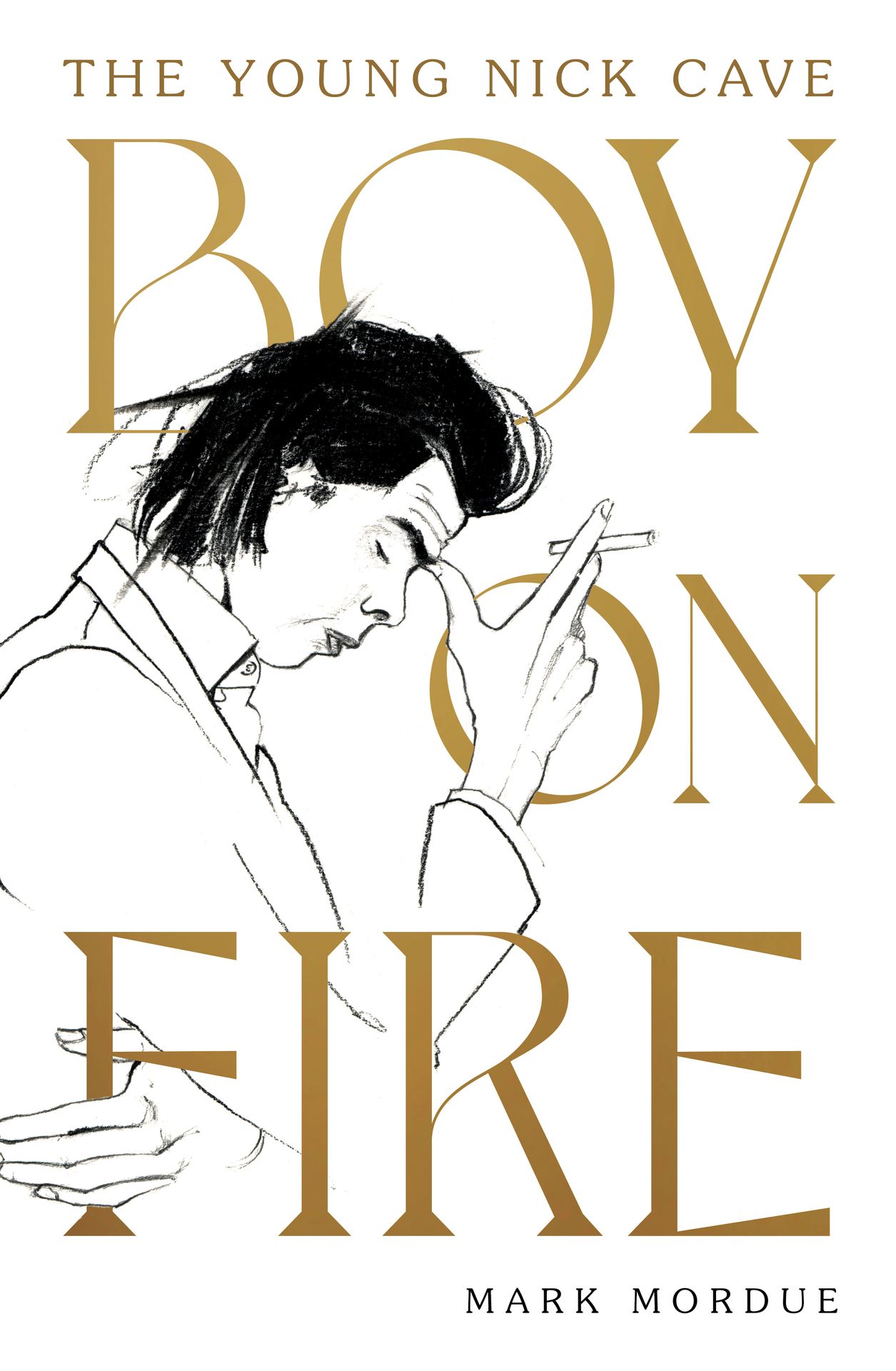 Mark is an acclaimed poet, journalist, writer and editor and his new book, Boy On Fire: The Young Nick Cave, is the much-awaited biography that explores the early life of this legendary musician. This deeply insightful work charts his family, friends, influences, milieu and, most of all, his music, and reveals how Nick Cave shaped himself into the extraordinary artist he would become.
As well as a powerfully compelling biography of a singular, uncompromising artist, Boy on Fire is a fascinating social and cultural biography, a vivid and evocative rendering of a time and place, from the fast-running dark river and ghost gums of Wangaratta, to the nascent punk scene which hit staid 1970s Melbourne like an atom bomb, right through to the torn wallpaper, sticky carpet and the manic, wild energy of nights at the Crystal Ballroom.
Wednesday 9 December, 7pm-8pm
ONLINE EVENT 
Participants will be emailed the link to the session on the day of the event.
Suitable for adults aged 18 and over. This is a free event and bookings are essential.
*By accessing this link you will be leaving the Glen Eira City Council's website. Any transaction made through the TryBooking website is subject to the terms and conditions of use of that site. Glen Eira City Council accepts no responsibility for any payment or other usage made of the TryBooking site and is not liable for any loss or damage resulting from use of that site.