Eating well for brain health with Lindy Cook.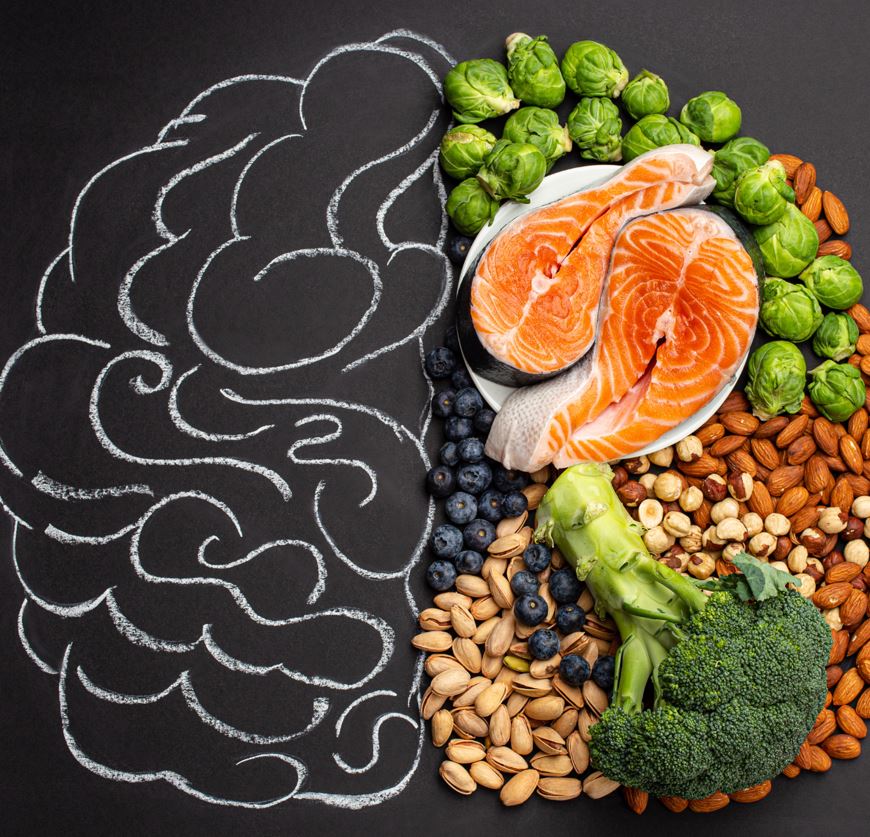 Eating well is good for both mental and physical health. But which foods are especially important to keep your brain grey matter healthy and happy? 
In this online session, naturopath nutritionist Lindy Cook will give you plenty of positive and practical tips to support memory, cognition, and focus – all through food.
Free event and bookings essential. Suitable for all ages.