Bringing Concepts and Characters to Life with Leo Baker
Have you ever wondered how illustrated books become animated films?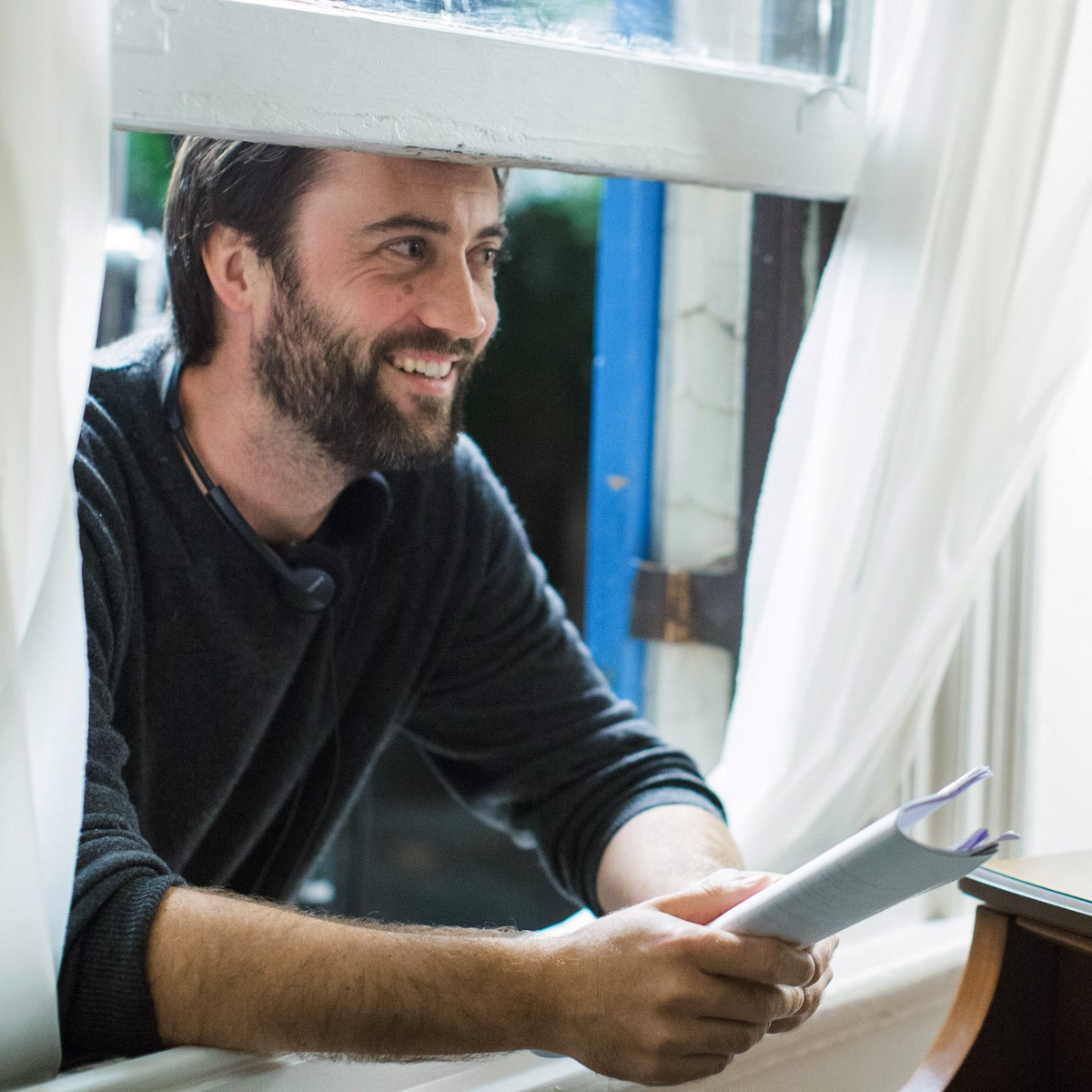 Join Leo as he shares how certain projects have been brought to realisation, including his character animation development of the creatures in the 2011 Academy Award Winning, animated short film The Lost Thing.
Leo will break down character development through animation, fundamentals of colour and composition and the process from concept intention through to execution.
Tuesday 21 July, 6pm-7pm
ONLINE Event
Participants will be emailed the link to the session on the day of the event.
Suitable for adults and teens 14 and up. Free event and bookings are essential.