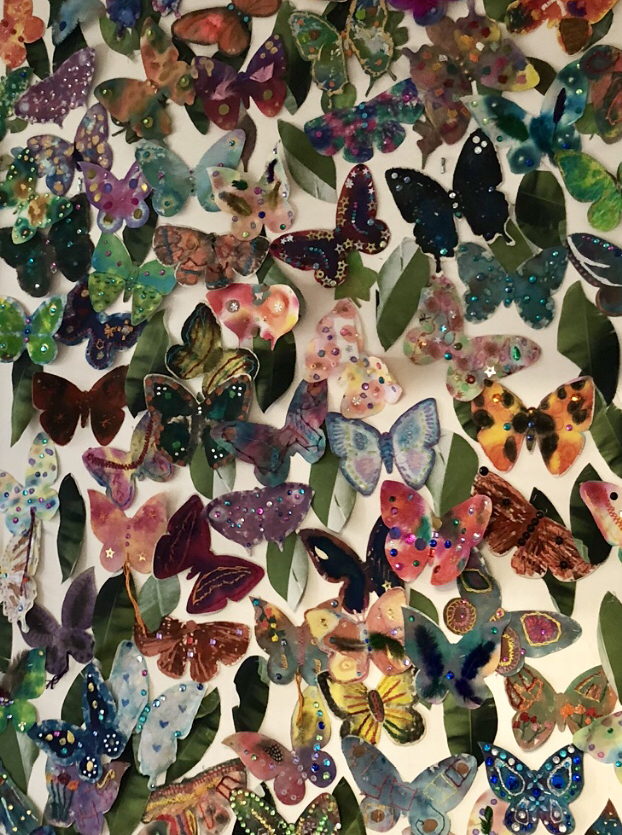 Glen Eira Libraries is proudly supporting the Moongala Women's Community House in The Butterflies — Breaking the Cocoon of Loneliness Project. Addressing isolation and loneliness in the community, this project creates opportunities for people to come together in butterfly-making workshops.
The Butterflies Project is a fun community art project
gathering people in workshops to create colourful fabric
butterflies. The butterflies will then be used to create
beautiful wall-hangings, which will be circulated around
the community for all to enjoy. Everyone can join in —
no experience required.

Friday 3 April, 1pm–3pm
Carnegie Library and Community Centre — Boyd Room

Wednesday 22 April, 1pm–3pm, Bentleigh Library
Suitable for adults. Free event. No bookings required —
just turn up.