How much do you know about the air all around you? Take a deep breath and find out.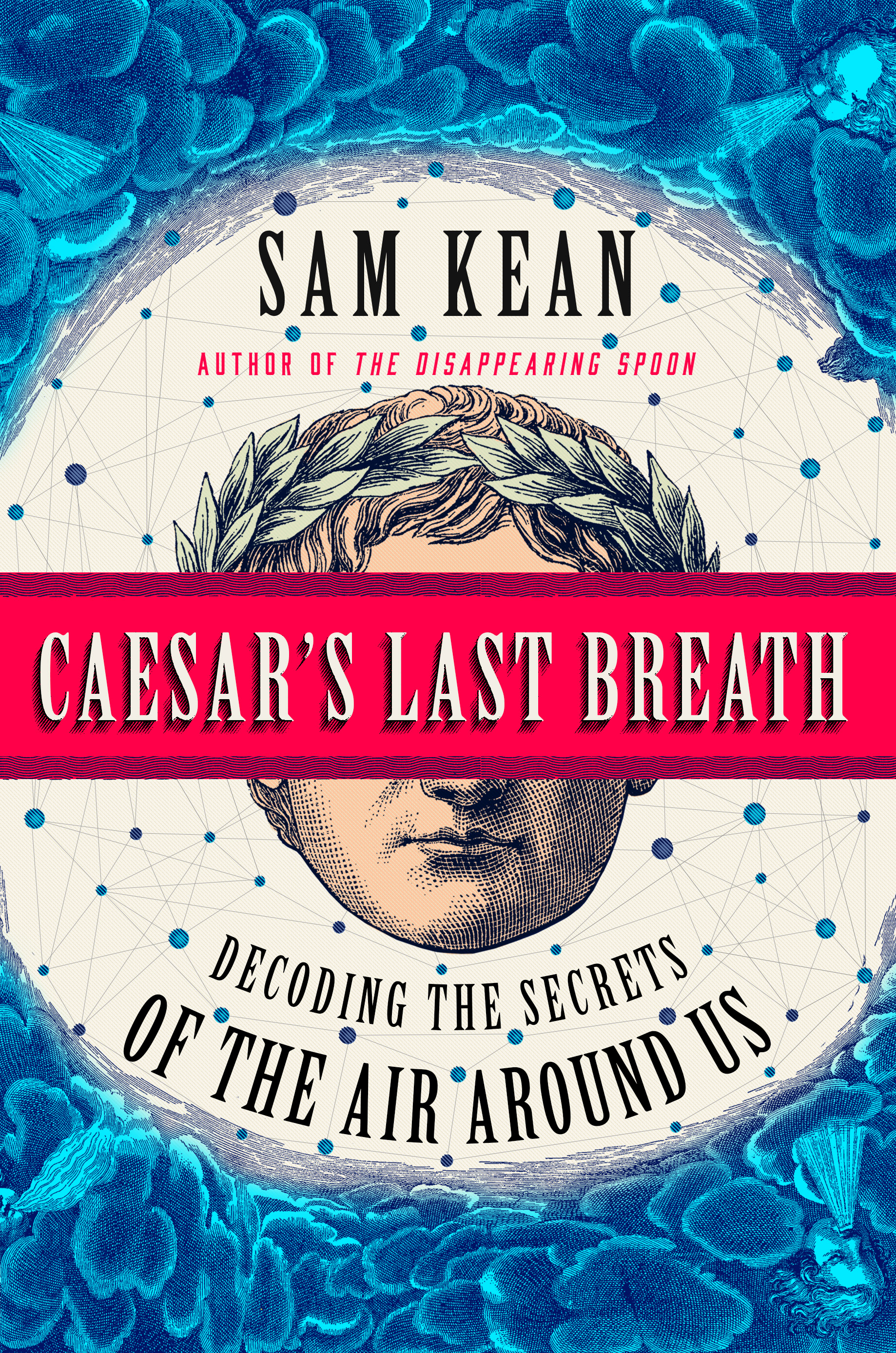 Caesar's Last Breath explores the gases we inhale with each breath - not only nitrogen and oxygen, but pollutants, booze, volcano exhaust, bits of anaesthesia, radioactive fallout from 1950s weapons testing, and so on - and spins a funny, spooky or weird story about each one and its role in shaping the Earth. The really cool thing is that each different gas comes from a distinct era in Earth's history!
Some have been around since our planet's first hours; some arose with the first lifeforms; or only with human beings. If you mix all these gases together, you get a complete history of the Earth. In fact, you reconstruct the whole history of the world inside your lungs every single time you take a breath...
Saturday 23 January, 11am-12noon
ONLINE EVENT
Participants will be emailed the link to the session on the day of the event.
Suitable for adults and teens age 15 and up.
Free event and bookings are essential.
*By accessing this link you will be leaving the Glen Eira City Council's website. Any transaction made through the TryBooking website is subject to the terms and conditions of use of that site. Glen Eira City Council accepts no responsibility for any payment or other usage made of the TryBooking site and is not liable for any loss or damage resulting from use of that site.