If you believe in miracles, then you're in for a treat with this special online children's Chanukkah Party!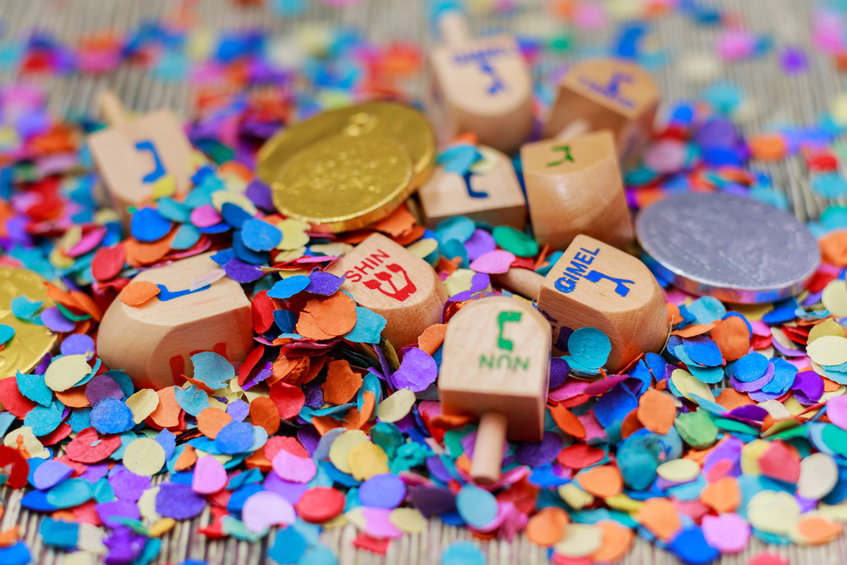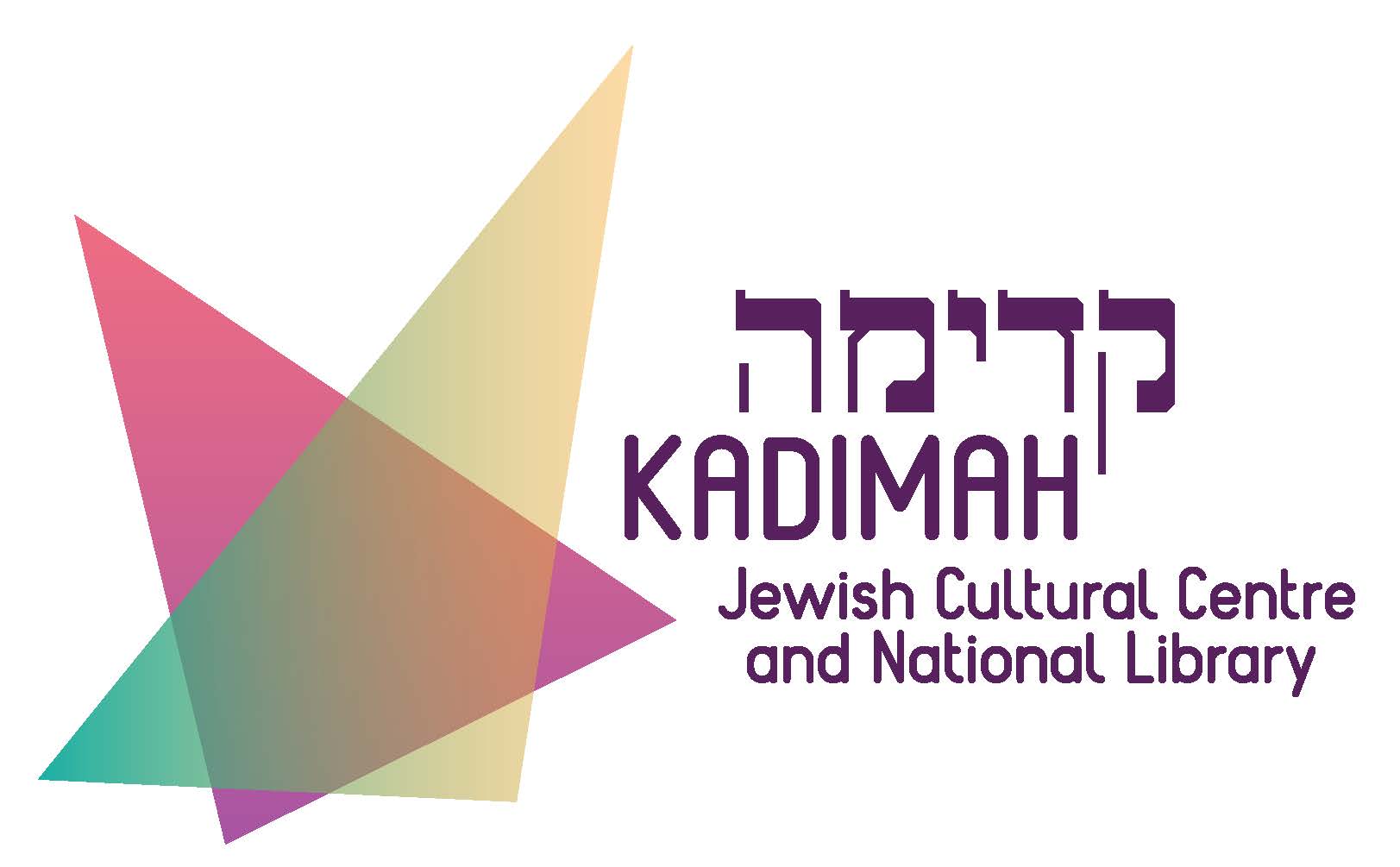 Glen Eira Libraries has joined forces with Kadimah Jewish Cultural Centre in Elsternwick to bring the Festival of Lights straight to your home! Well-known children's theatre-maker Romi Kupfer will lead a session of Chanukkah-themed dancing, interactive storytelling, colouring-in, movement and celebration. Come and join the fun! 
Suitable for children aged 5-12. Free event and bookings essential. 
Printable activity sheets will be emailed to you prior to the session. Copies will also be available to collect from all Glen Eira Library branches.
*By accessing this link you will be leaving the Glen Eira City Council's website. Any transaction made through the TryBooking website is subject to the terms and conditions of use of that site. Glen Eira City Council accepts no responsibility for any payment or other usage made of the TryBooking site and is not liable for any loss or damage resulting from use of that site.