Computer safety for seniors online
Learn what to look out for and how to keep your information safe.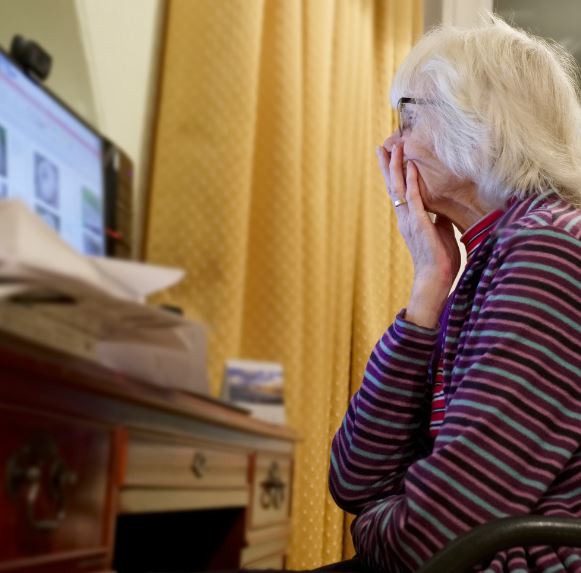 In an increasingly digital age, it can be tricky to know the best way to keep your personal information secure. In this workshop, you will learn how to create a good password and manage it safely; tips for avoiding viruses and malware; how to handle unwanted contact online, and how to avoid scams. Presented by Ready Tech Go.
Suitable for adults. Free event and bookings essential.