Creating compelling characters
Come and learn how to create the characters that will drive your next story.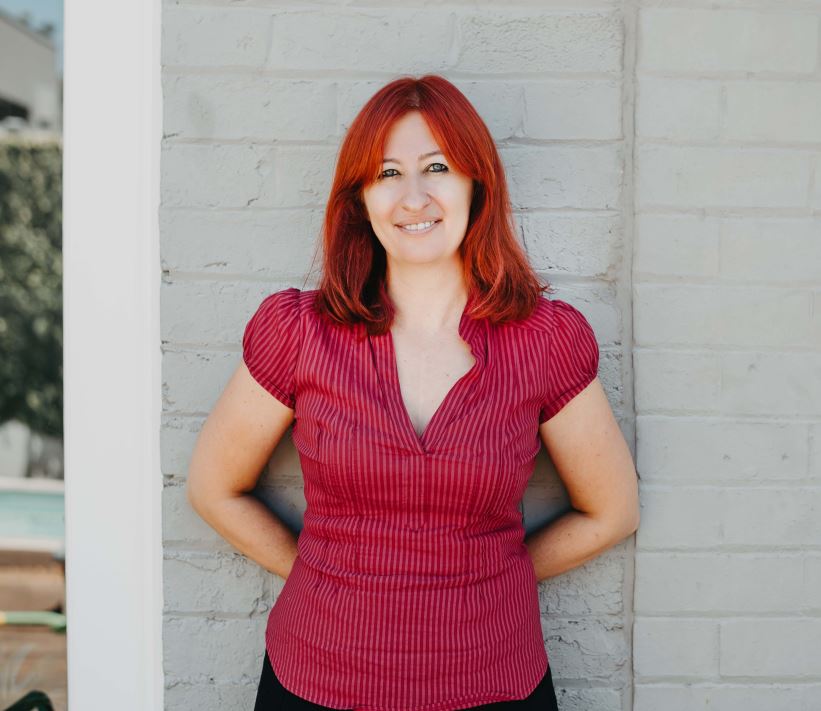 Well-rounded, compelling characters are essential to a good story, and dialogue is a useful tool to create such characters, and show their relationships
In this workshop, you will explore the elements of a compelling character and discover how to express human complexities, paradoxes and idiosyncrasies on the page, and how to create distinct character voices.
Suitable for ages 15 and up. Free event and bookings essential.