Crime writing with Vikki Petraitis
Join award-winning author Vikki Petraitis and learn how to create your own great crime story.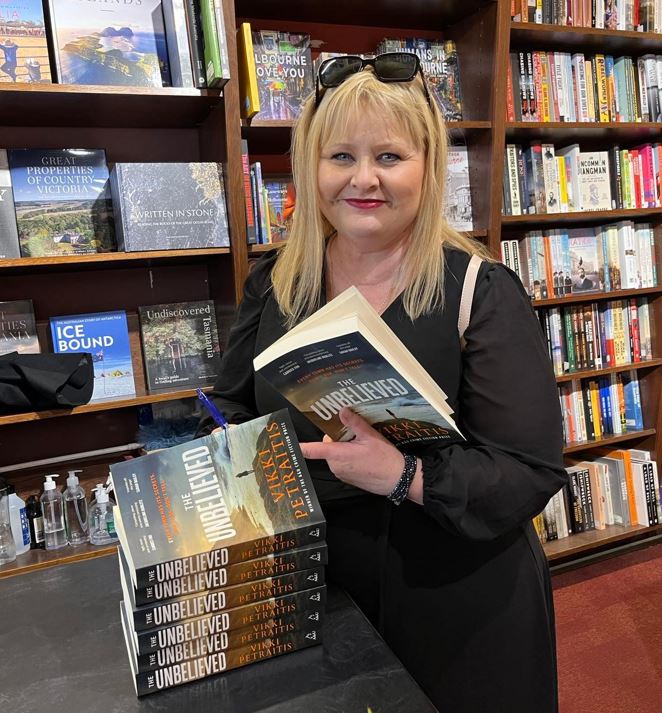 Award-winning crime author and podcaster, Vikki Petraitis, will take participants through the most important elements of writing a crime story.
From victim to villain, red herrings and misdirection, to plotting and writing a satisfying conclusion, this workshop will help you start a story, or strengthen one you are already writing. 
Suitable for ages 15 and up.  Free event and bookings essential.