Cro with the Flo: Crocheted toys
Get started on your own crocheted Aussie animal!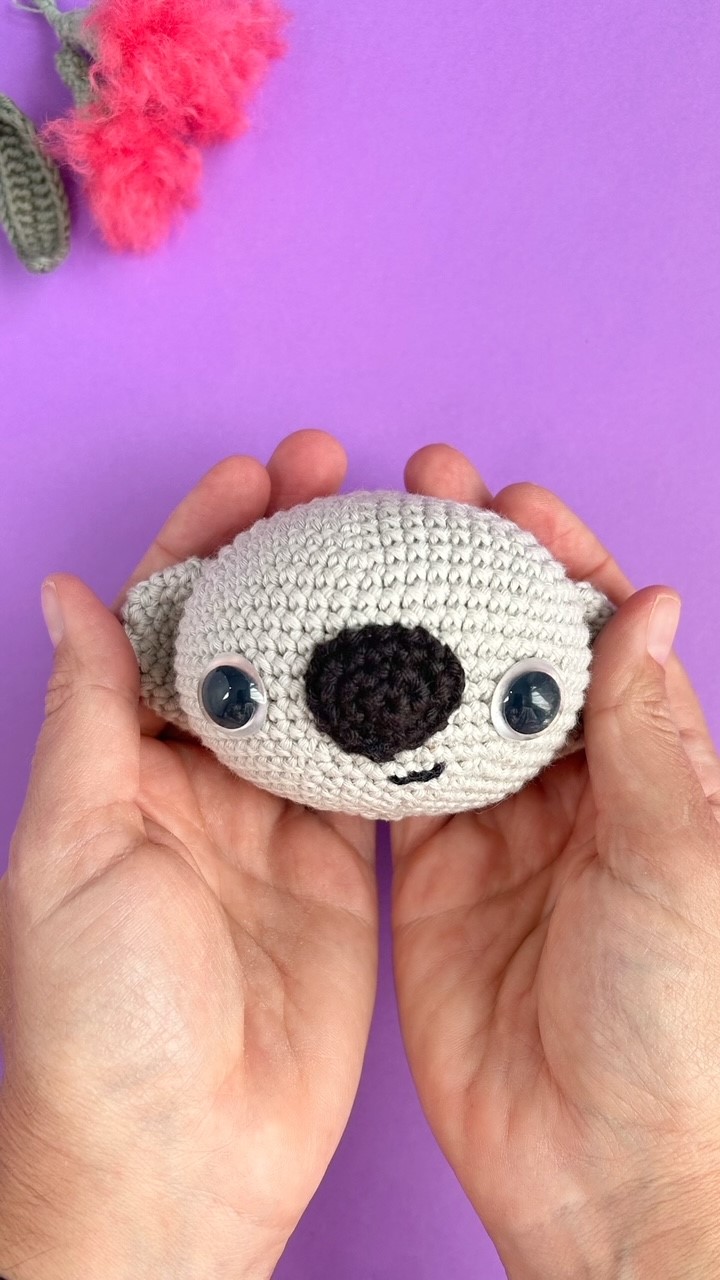 Know your way around a crochet needle or pattern, but keen to ramp up the creativity? Then this practical hands-on session is for you.
Join Adele from Cro with the Flo as she introduces you to the world of the crocheted Aussie animal!
Suitable for those with some experience. All materials supplied. Bookings required.