Join author Nina D. Campbell in conversation with Claire Halliday.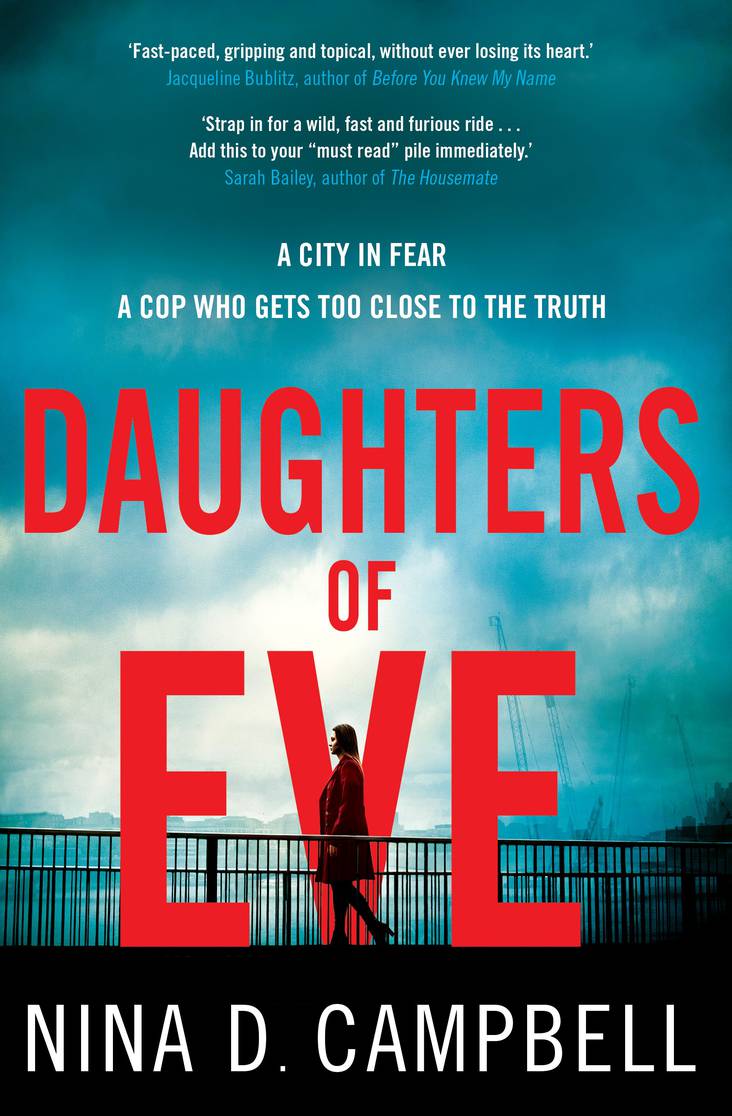 When a high-profile murder lands literally at her feet, Detective Emilia Hart sees a chance to expand her caseload beyond the endless succession of domestic violence matters she is forced to investigate. But this is no simple investigation.
Another body turns up, then another. Then more. All men, all shot, with a similar MO. It's not until a manifesto taking credit for the crimes is published by a group calling themselves Daughters of Eve that Detective Hart confirms a link between the victims: all of them had been perpetrators themselves. All had offended against women or children. Few had been charged with those crimes - and none convicted.
As panic sets in and chaos rules the streets of Sydney, the police draw ever closer to the Daughters of Eve, but the serial killer continues to elude them. Again, Detective Hart sees something that everyone else has missed.
 Suitable for adults. Free event and bookings essential.
*By accessing this link you will be leaving the Glen Eira City Council's website. Any transaction made through the TryBooking website is subject to the terms and conditions of use of that site. Glen Eira City Council accepts no responsibility for any payment or other usage made of the TryBooking site and is not liable for any loss or damage resulting from use of that site.