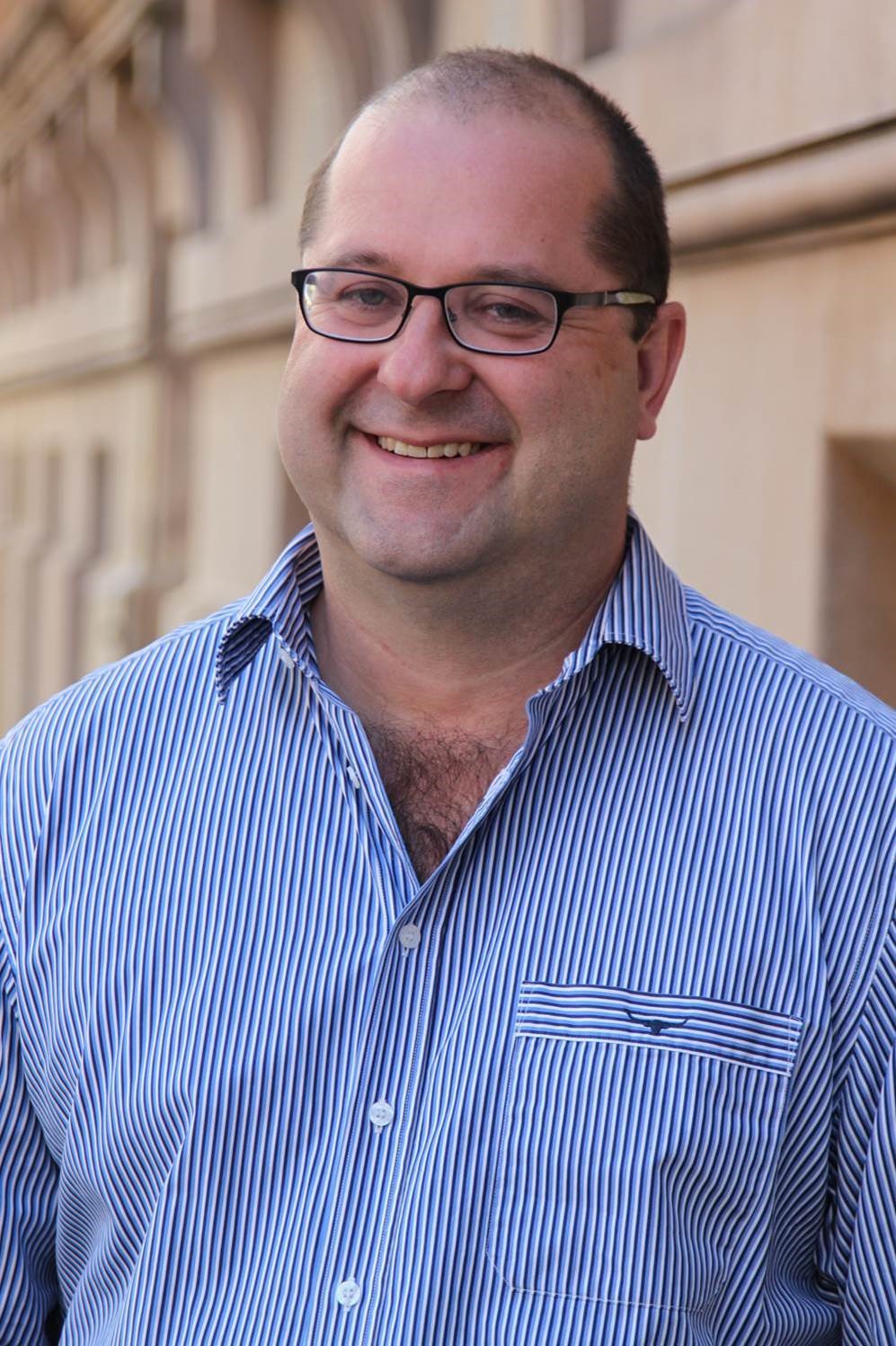 Learn about the influence of Captain Cook on Star Trek, the role of coconuts and small paper umbrellas in Australia's only military  coup, the race between a cat and a French monkey around Australia, Pemulwuy and his Amazing Technicolour Dreaming Coat, Burke and Wills' underpacking of food and overpacking of everything else,  murderous and drunken camels, and Irish rebels and their fascination with pikes. David will convey historical  truths, consistent with the approach taken in his best-selling book, Girt: The Unauthorised History of Australia.  

Wednesday 12 August, 6pm-7pm
ONLINE Event
Participants will be emailed the link to the session on the day of the event. Suitable for adults and teens 16 and up. Free event and bookings are essential.