Dianne McGrath - Mars explorer. Sustainability pioneer.
Dianne McGrath wants to leave our planet to make this world a better place.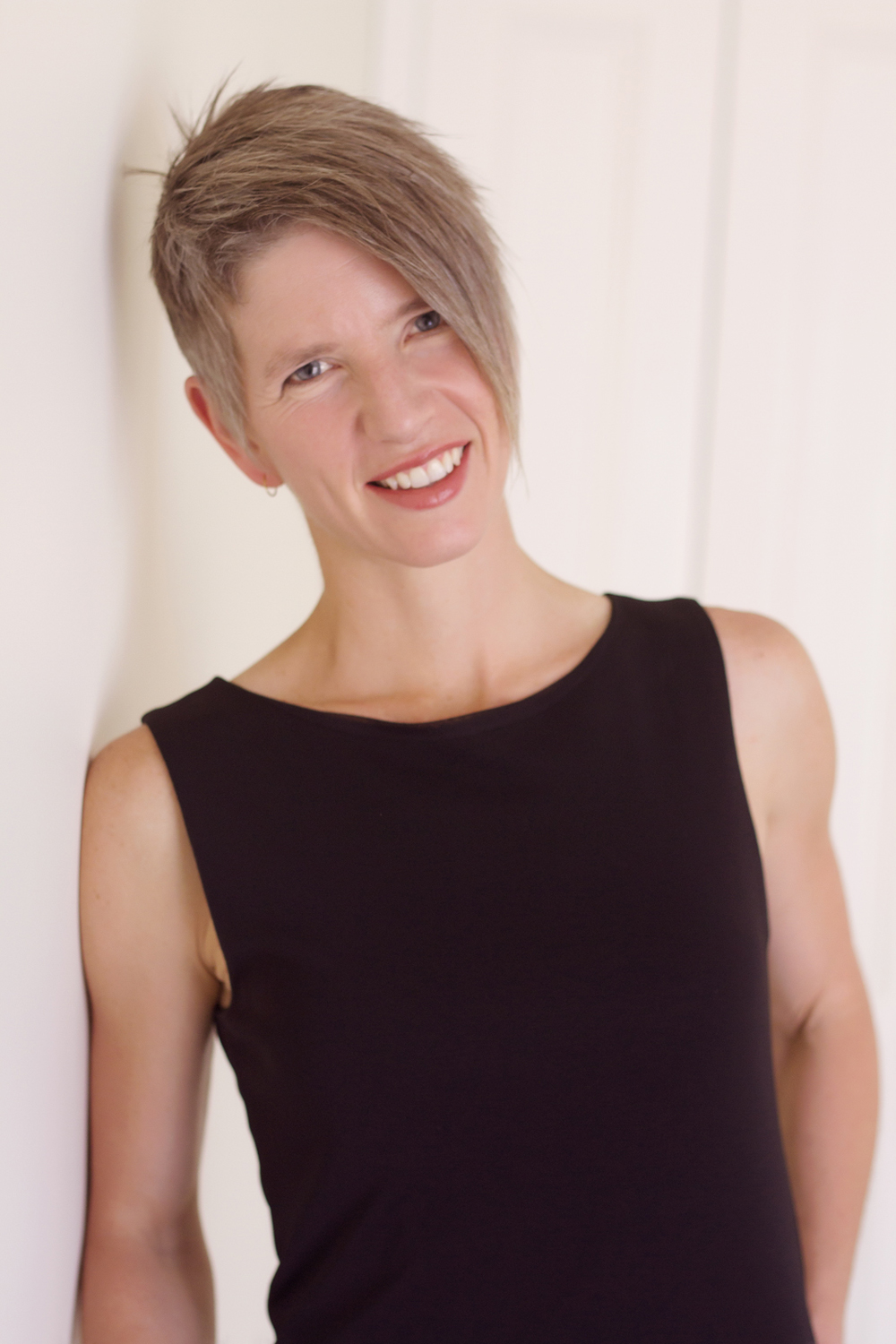 She is one of only 100 remaining candidates worldwide from the initial 202,586 applicants for the Mars One mission in 2031. And the 'one' doesn't just mean it's the first mission. It also stands for 'one way'. Dianne won't be coming back. Dianne's goal is to prove that we can live as a united humanity in a completely sustainable world.
As one of only seven Australians shortlisted, Dianne joins us to discuss her history, her work as one of Australia's most highly regarded experts on sustainability, the Mars One mission, why she signed up, how it's affecting her life, and the lessons she has learnt throughout this process.
Wednesday 29 July, 7pm-8pm
ONLINE Event.
Participants will be emailed the link to the session on the day of the event.
Suitable for adults and teens 14 and up. Free event and bookings are essential.