Ditch gas and go all-electric at home (online)
With current energy price hikes, has there ever been a better time to get off gas?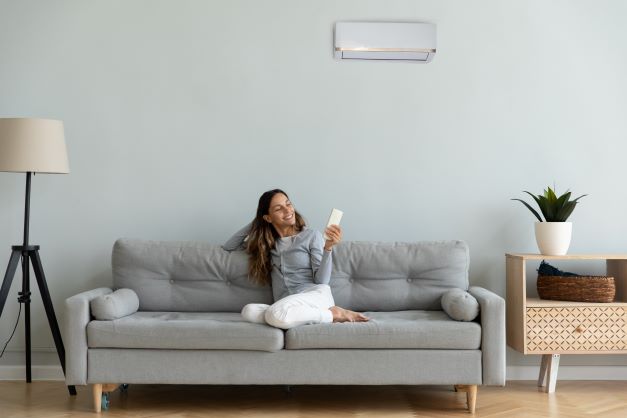 Learn how to transition away from gas to an all-electric, solar-powered home and be part of the growing movement to 'electrify everything'.  
At this online session, energy expert Andrew Reddaway will discuss options to help you plan a switch to all-electric, efficient space heating, water heating and induction cooking.
Come armed with your questions. The second half of the session will be a Q and A where you can receive advice on your specific queries.   
*By accessing this link you will be leaving the Glen Eira City Council's website. Any transaction made through the TryBooking website is subject to the terms and conditions of use of that site. Glen Eira City Council accepts no responsibility for any payment or other usage made of the TryBooking site and is not liable for any loss or damage resulting from use of that site.