Love dogs? Amazed by all they can do?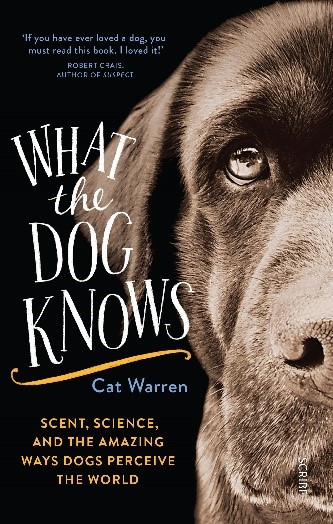 Join New York Times bestselling authors Maria Goodavage (Doctor Dogs) and Cat Warren (What a Dog Knows) as they take us into the fascinating world of scent detection dogs.
We'll learn about the new research that's emerging, the latest work on Covid-19 detection dogs, cadaver and medical dogs and all we know about dogs' noses!
Saturday 30 January, 10.30am-11.30am
ONLINE EVENT
Participants will be emailed the link to the session on the day of the event.
Suitable for adults and teens, ages 13 and up.
Free event and bookings are essential.
*By accessing this link you will be leaving the Glen Eira City Council's website. Any transaction made through the TryBooking website is subject to the terms and conditions of use of that site. Glen Eira City Council accepts no responsibility for any payment or other usage made of the TryBooking site and is not liable for any loss or damage resulting from use of that site.