Downloading and using apps safely
Learn more about the wonderful world of apps.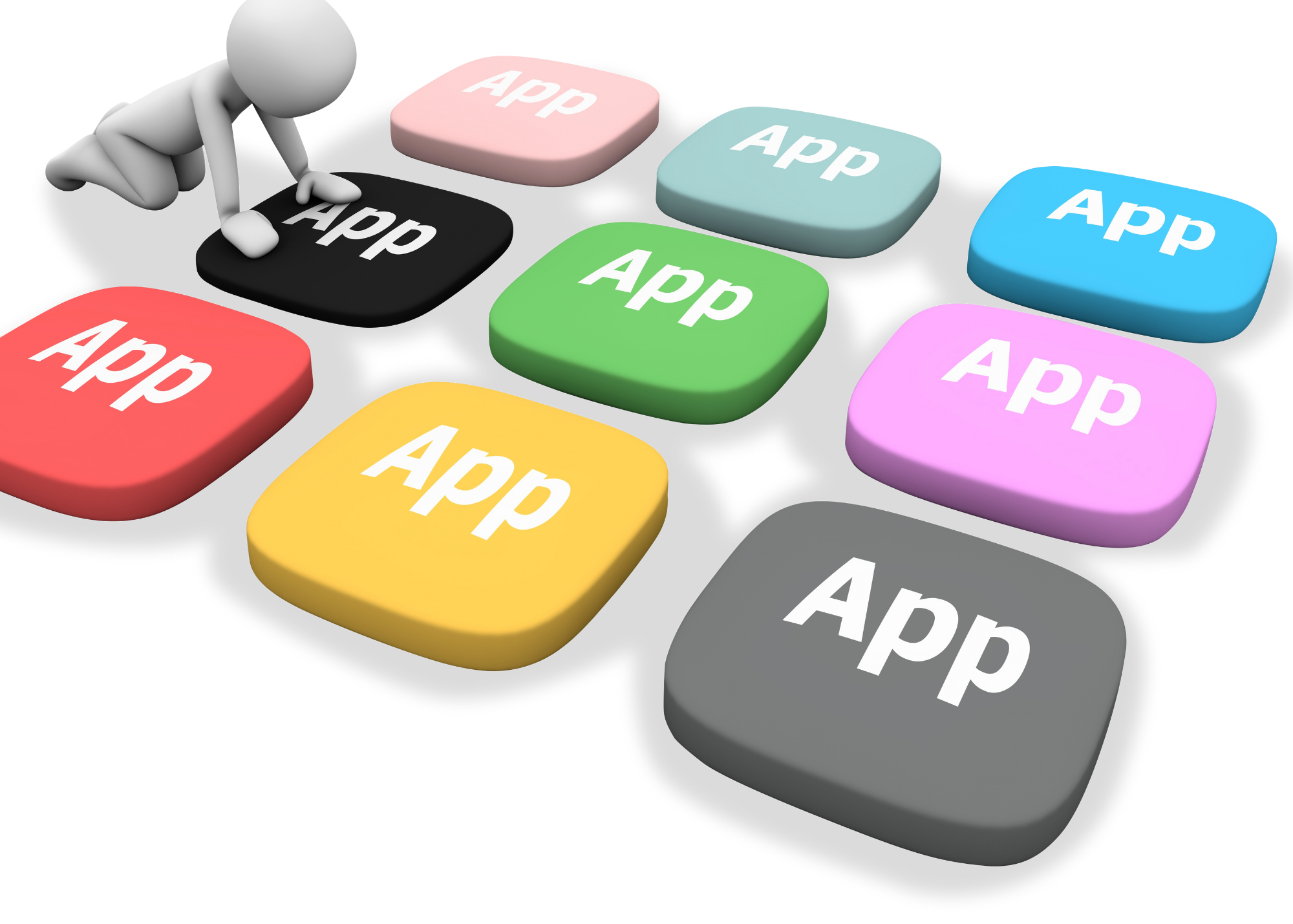 There are so many wonderful Apps that help us in our day-to-day lives.
Learn how to search and download Apps and create folders to manage them on your phone.
Suitable for beginners or those who have been using apps for a short time.
Free and bookings essential.