Head into space during National Science Week!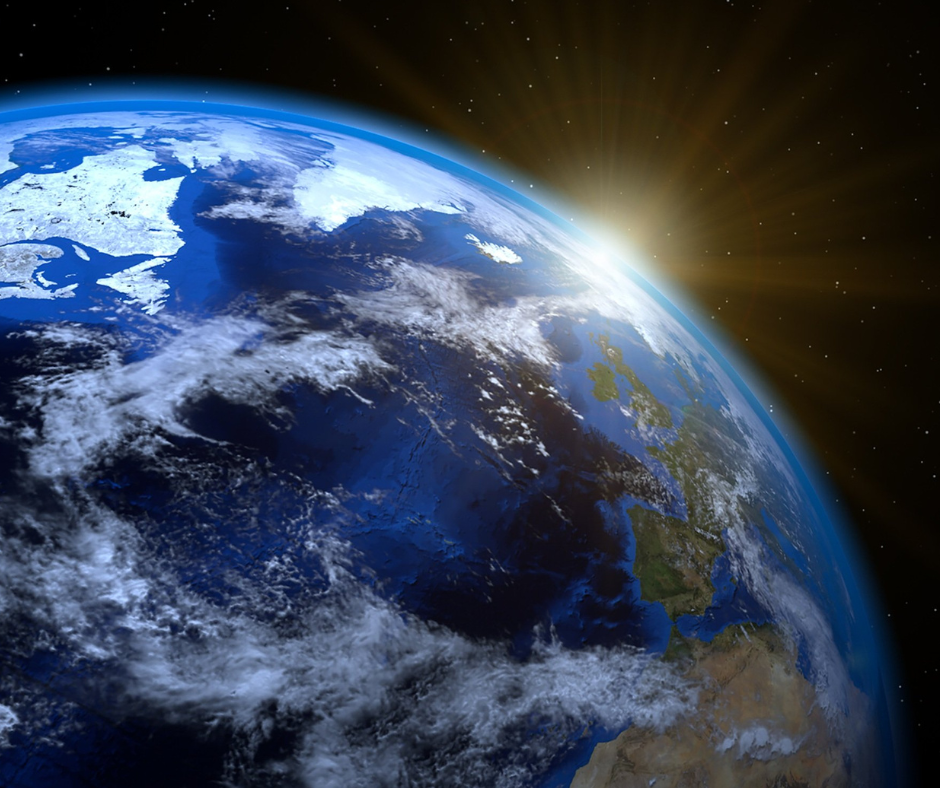 Space is a vacuum, but it is far from empty. During this fascinating workshop you'll launch into space and explore planets, moons, stars and galaxies. Follow in the footsteps of the great astronomers as you probe the mystery, scale and Earth's place in the Universe.
Suitable for ages 8-12. Free but bookings essential.
*By accessing this link you will be leaving the Glen Eira City Council's website. Any transaction made through the TryBooking website is subject to the terms and conditions of use of that site. Glen Eira City Council accepts no responsibility for any payment or other usage made of the TryBooking site and is not liable for any loss or damage resulting from use of that site.