The earliest European travellers to Egypt knew very little of what ancient sites and monuments they would encounter there.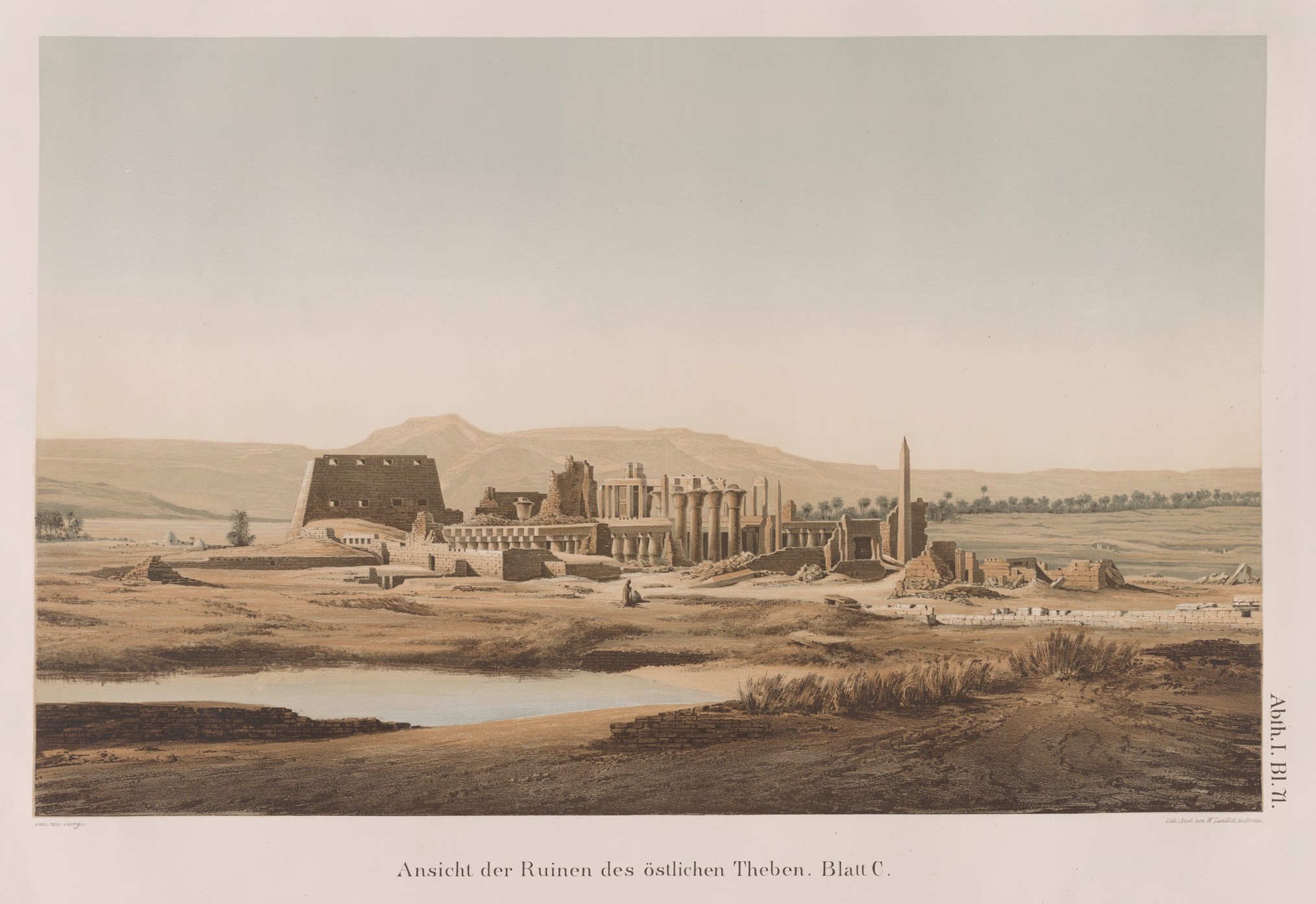 They took with them the descriptions left behind by writers such as Herodotus, Strabo and Pliny who described great cities and temples but they lived when there was still a pharaoh on the throne and their accounts were well over a thousand years old by the time our travellers were visiting.
They were left trying to reconcile these ancient accounts with the jumbled ruins they saw on arrival in the formerly great city of Alexandria, and at various points on their journeys south up the Nile valley.
This is the story of the modern rediscovery of ancient Egypt.
Tuesday 18 May, 7.30pm-8.30pm
ONLINE Event
Participants will be emailed the link to the session on the day of the event.
Suitable for adults and teens ages 15 and up. Free event and bookings are essential.
*By accessing this link you will be leaving the Glen Eira City Council's website. Any transaction made through the TryBooking website is subject to the terms and conditions of use of that site. Glen Eira City Council accepts no responsibility for any payment or other usage made of the TryBooking site and is not liable for any loss or damage resulting from use of that site.