Make your own festive cards with Paperazzi Design Studio.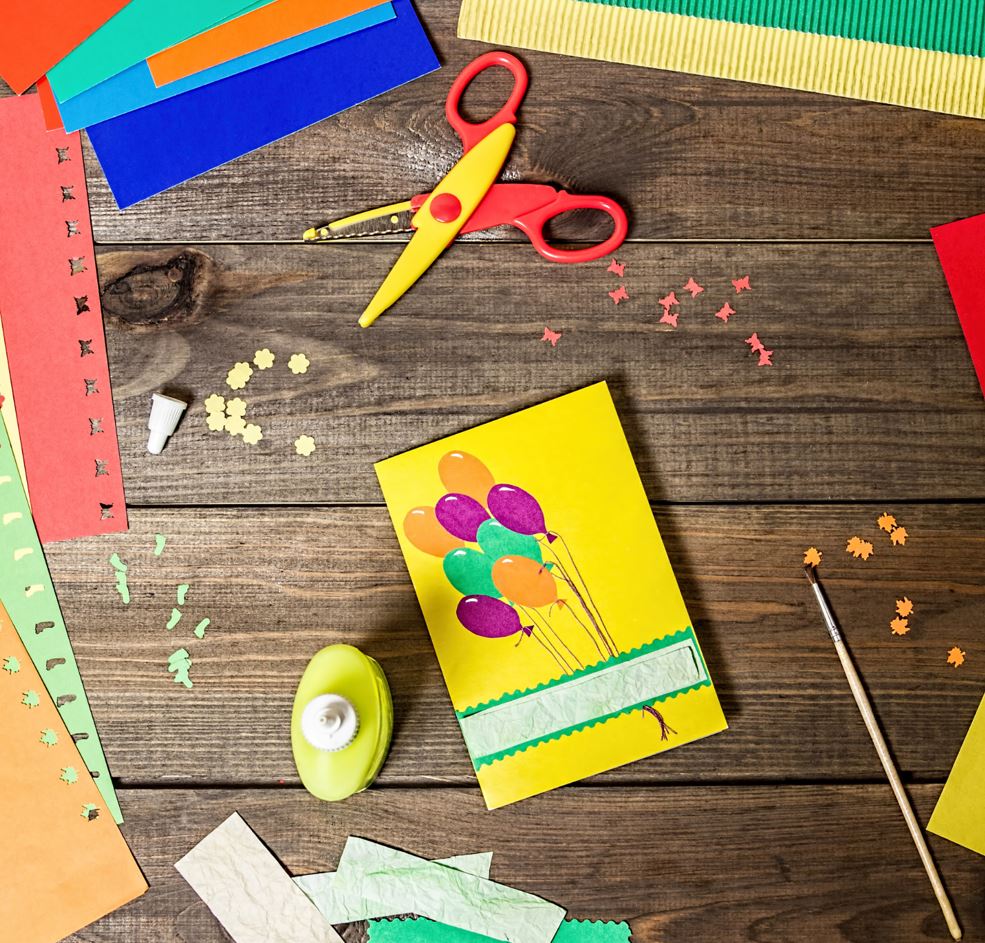 Remember how wonderful it was to receive pop-up books and cards as a kid?  Join Michelle from Paperazzi Design Studio and take your festive cardmaking to another level.
In this workshop, you will learn how to design your own paper folds and practise different techniques to create your own pop-up cards.
You'll uncover the different technical approaches to paper cutting and the mechanical elements that transform a page from flat to 3D.
Suitable for ages 15 and up. Tickets $6 and bookings essential. Light refreshments provided.