Spinning gyros light up curious little minds.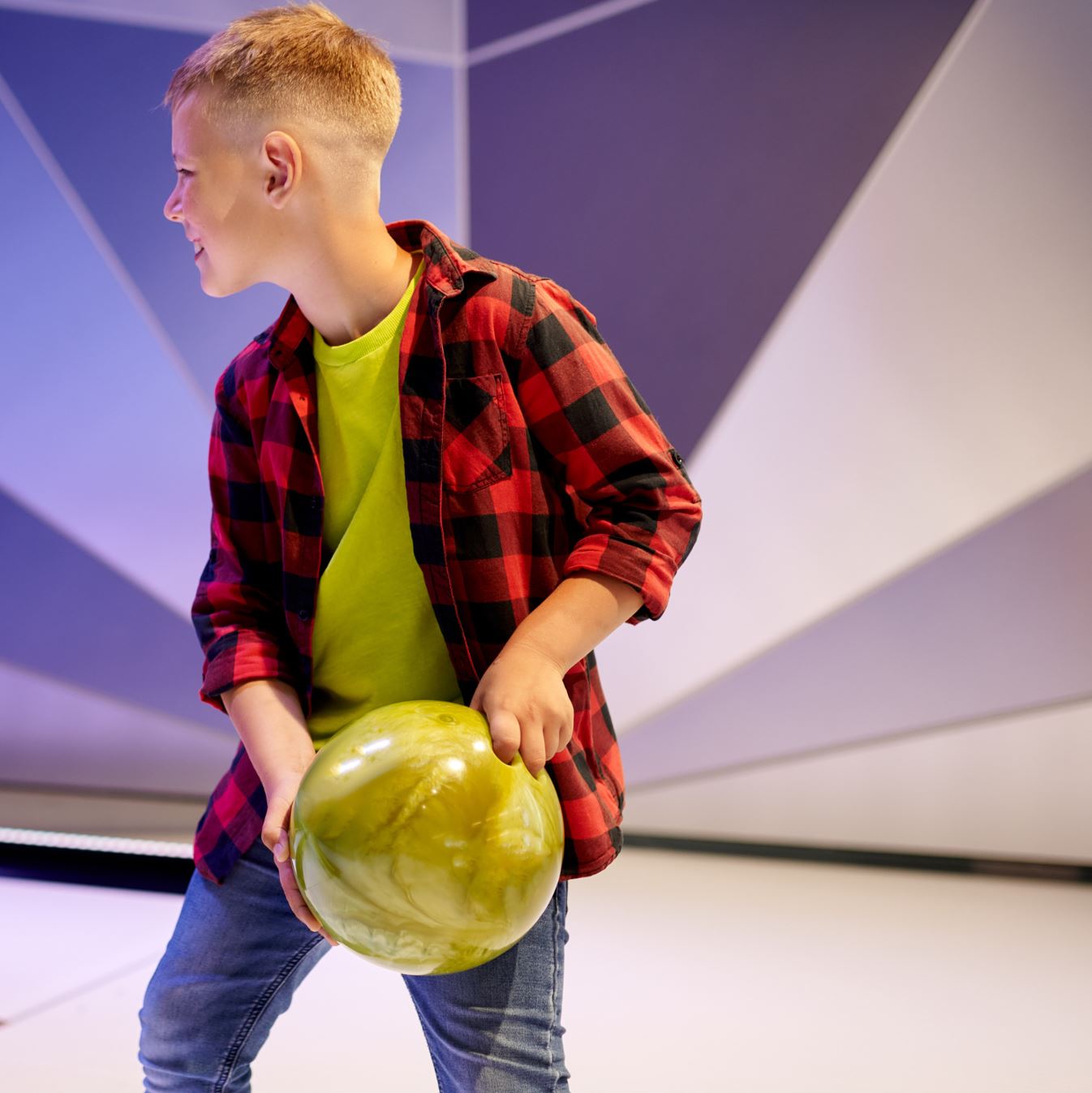 Join the team from Mad About Science to explore how different objects move and the different forces that affect movement. From spinning gyroscopes, to rolling, pushing and pulling, this session is packed full of movement-based activities for curious little minds.
Suitable for ages 5 to 8. Free event and bookings essential.