Let the science speak and use forensics to catch the thief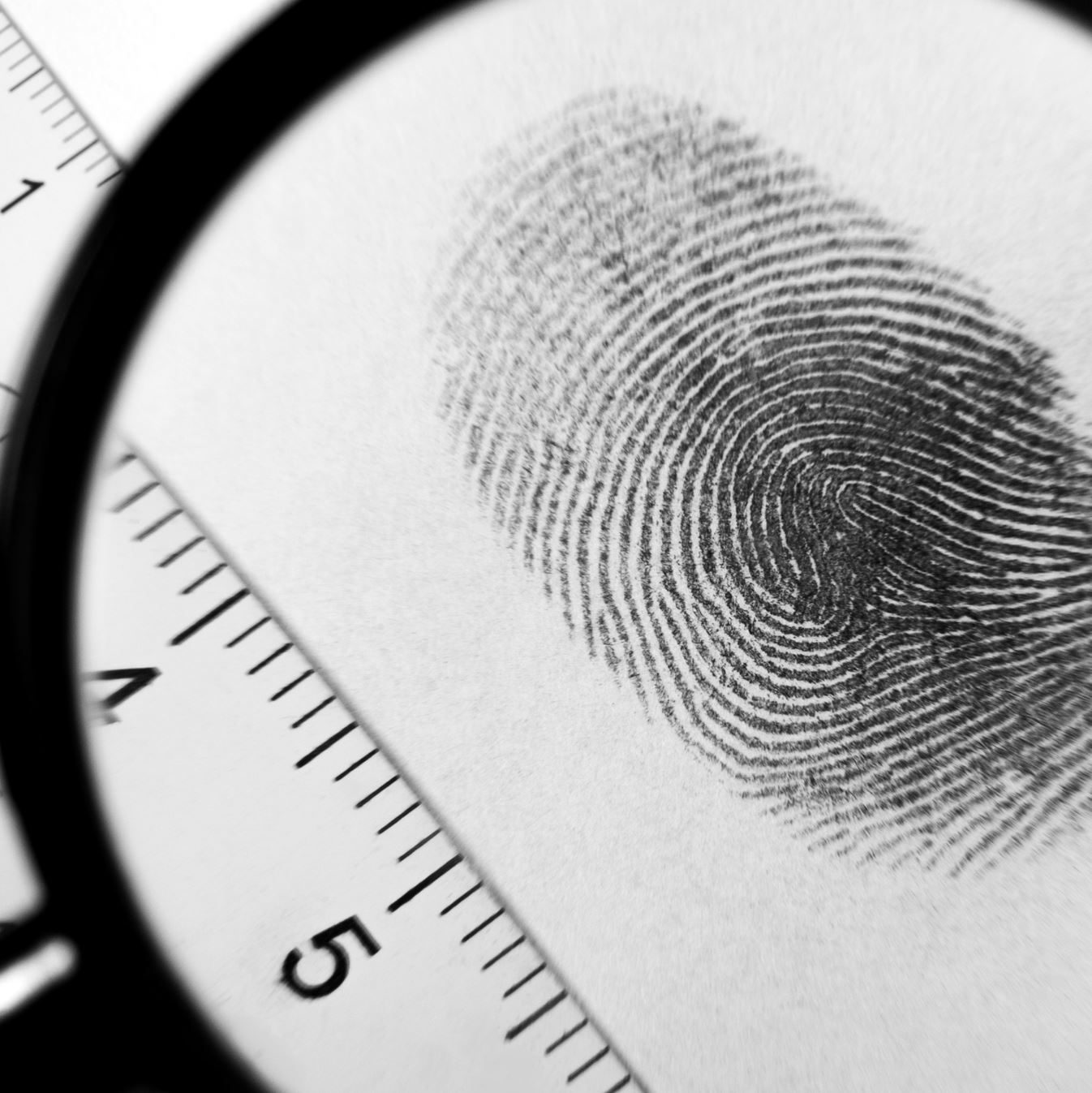 Can you crack the case and catch the thief? Using real forensic science techniques, like pH tests, handwriting analysis, and fingerprint dusting, participants will work to solve the case and pinpoint the culprit. Led by the team at Mad about Science.
Free event and bookings essential.  Bookings open Wednesday 1 March. Suitable for ages 8 to 12.