From Victoria to Beatrice: a brief history of British royal wedding finery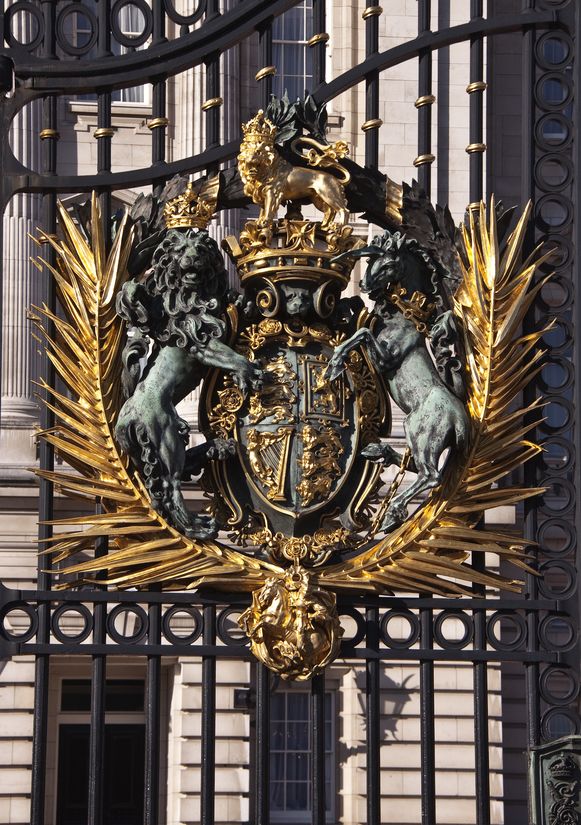 When a young Queen Victoria choose hand-made Honiton lace and white Spitalfields silk for her wedding to Albert in 1840, it wasn't just about beauty: she was promoting the Devon lace-making industry and East London weavers against the current fashion for continental fabrics.
In contrast, Princess Beatrice recently walked down the aisle clad head-to-toe in hand-me-downs: her grandmother's 1960s dress had been altered to fit her taller frame and she borrowed a tiara that had previously graced the heads of her aunt Princess Anne and Queen Elizabeth II at their own weddings, suggesting a connection through the three generations that was born of fondness. Something old and also something borrowed.
Please join Nicole Jenkins as she guides us through the history and impact of British royal wedding gowns over the last 170 years, including the styles worn by Queen Elizabeth II, Wallis Simpson the Duchess of Windsor, Princess Anne, Princess Diana and the Duchess of Sussex. All of these pieces reveal details about the women who wore them, their status and future roles and changed the way we celebrate our own marriages.
Monday 26 October, 6pm-7pm
ONLINE EVENT
Participants will be emailed the link to the session on the day of the event.
Suitable for adults and teens ages 16 and up. Free event and bookings are essential.
By accessing the booking link you will be leaving the Glen Eira City Council's website. Any transaction made through the TryBooking website is subject to the terms and conditions of use of that site. Glen Eira City Council accepts no responsibility for any payment or other usage made of the TryBooking site and is not liable for any loss or damage resulting from that site.