The art of fermenting with Cornersmith,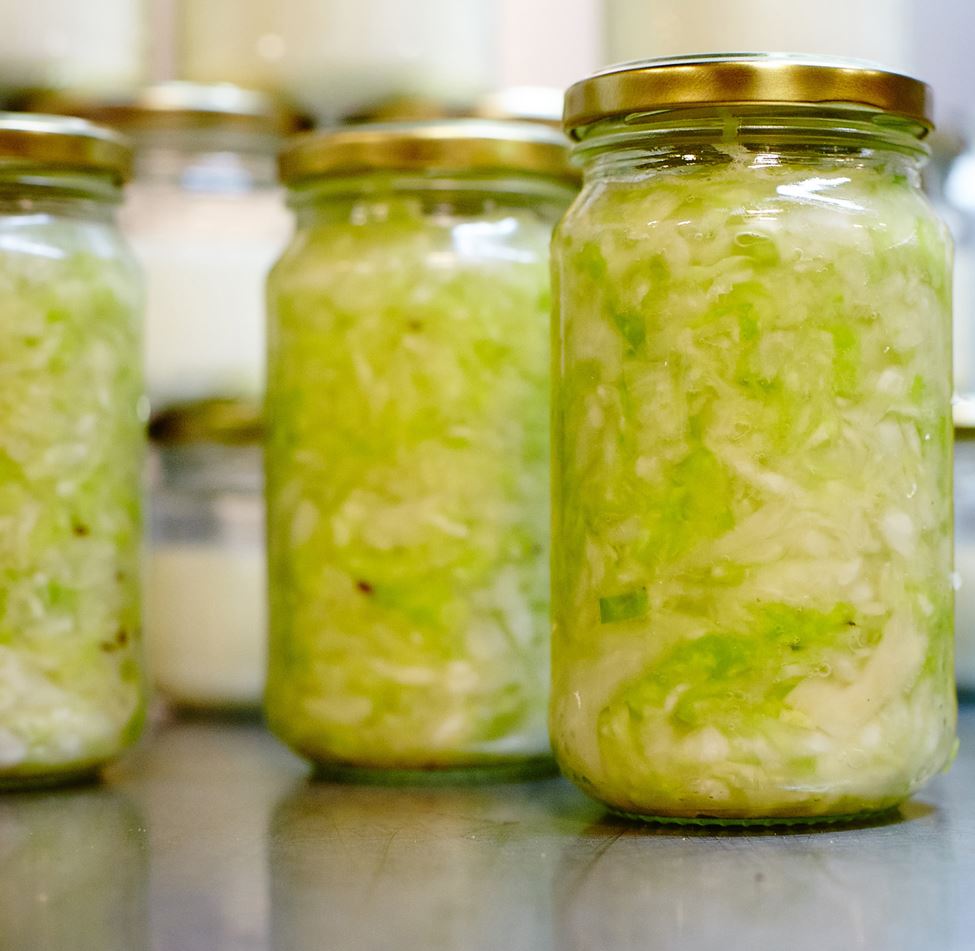 Part magical art, part science, the process of fermentation creates probiotic-rich foods that are delicious and healthy. Jaimee Edwards, Cornersmith's fermenting queen, has been fermenting for over 10 years.
In this online demonstration class, Jaimee will show you how to make sauerkraut and fermented vegetable pickles, explain how to look after them at home, and how to incorporate fermented foods into your meals.
Suitable for ages 13 and up. Free event and bookings essential.