Getting started with Microsoft Word
Word processing is a breeze with Word!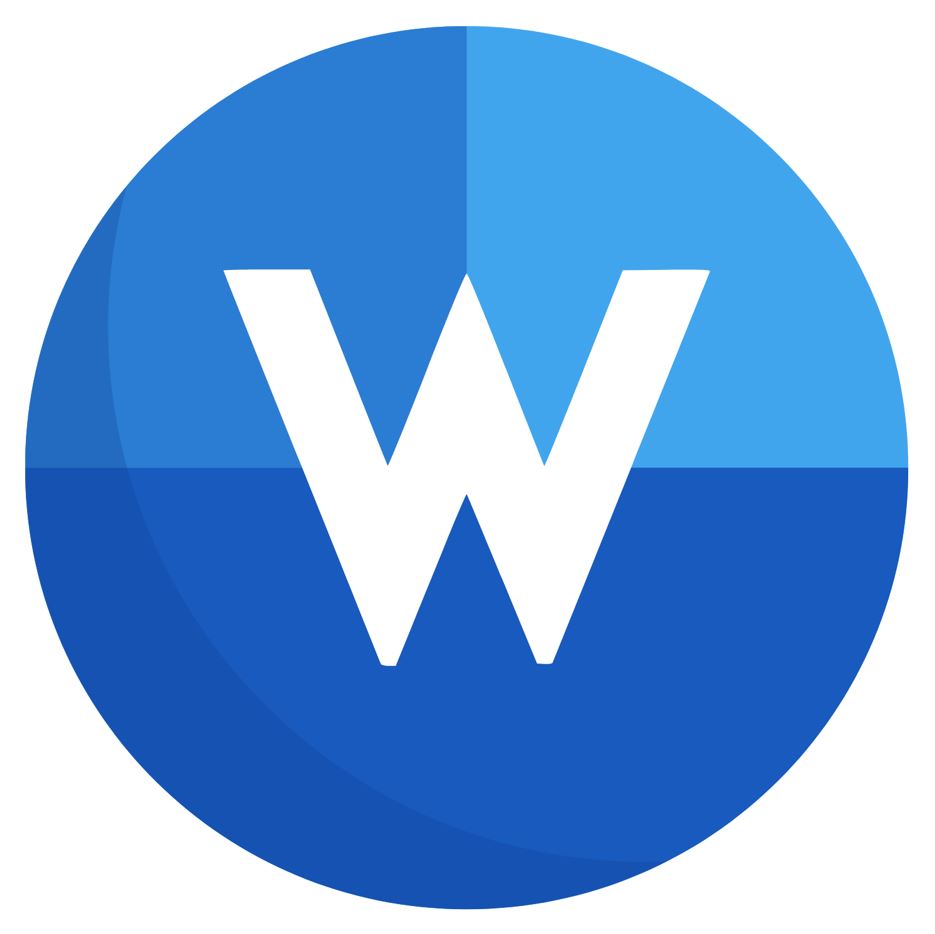 Microsoft Word is a powerful word-processing program that can be used for many different purposes. In this workshop, learn how to create, save and edit new documents, manage your toolbars – and so much more.
Suitable for adults. Free event and bookings essential.