Create and give with experimental artist Vivian Qiu.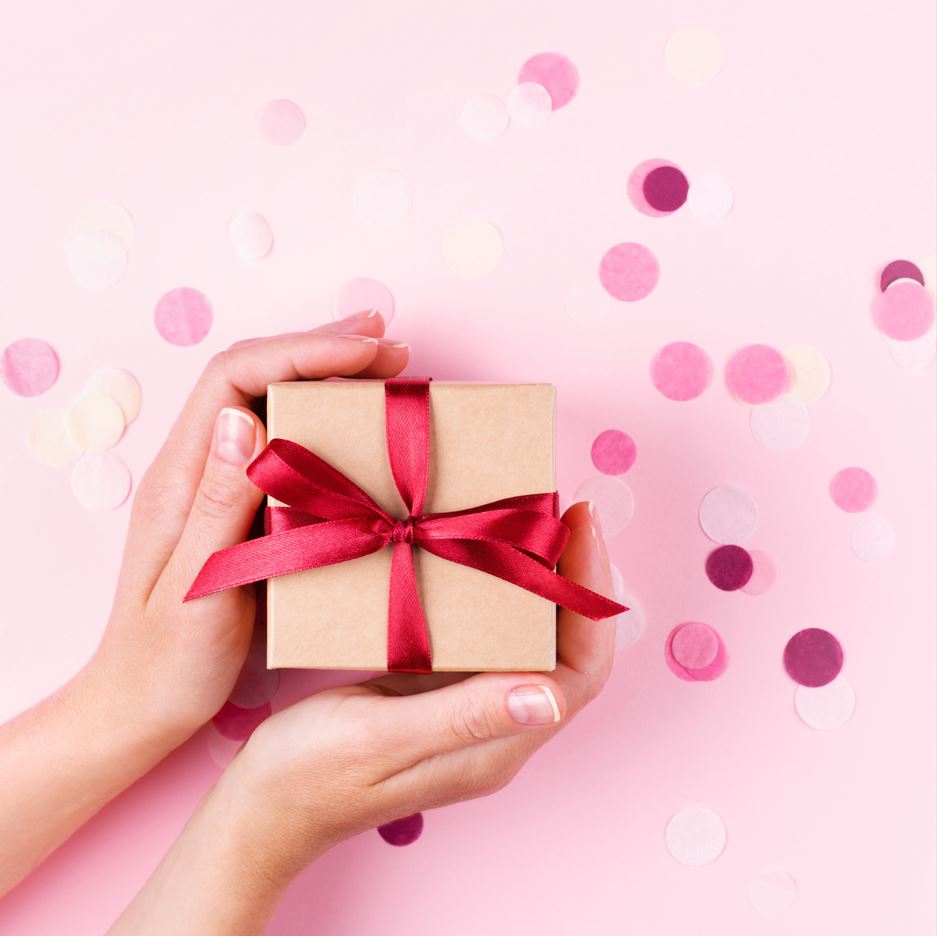 Keen to try something different, connect with others and explore your creativity? In this workshop, you will be matched up with another person and both of you will make a gift for each other – an accessory, a jewellery piece, or even a decoration. Objects made will be gifted to each other at the end of the session.  Led and guided by experimental artist, Vivian Qiu.
Suitable for adults. All materials are supplied. This workshop requires a minimum number of participants to proceed. Free event and bookings essential.