Get the lowdown on gut health with nutritionist Lindy Cook.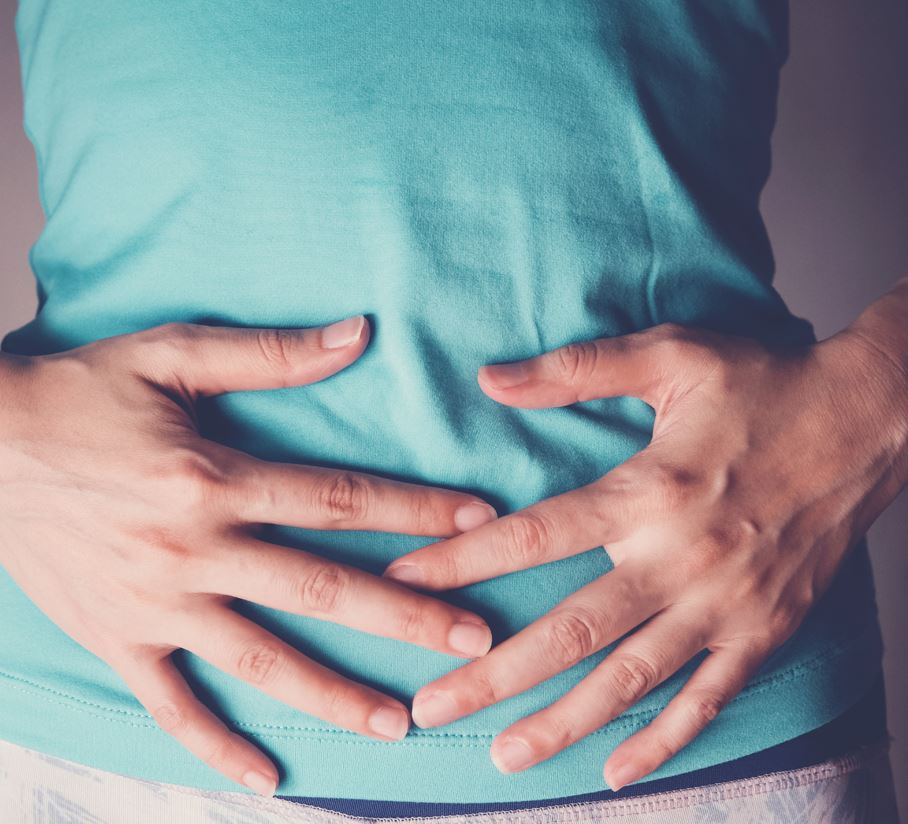 Most of us have heard about gut health and maybe know the basics, but what's all the fuss about?
Gut health is not just about digestion; how happy our belly is affects everything from mood, brain function, sleep, weight, allergies, and our immune system.
Join Naturopath and Nutritionist, Lindy Cook, for some practical dietary and lifestyle tips to nourish and support gut health.
Suitable for ages 13 and up. Free event and bookings essential.