Heather Morris — in conversation with Claire Halliday
Heather Morris returns to Glen Eira.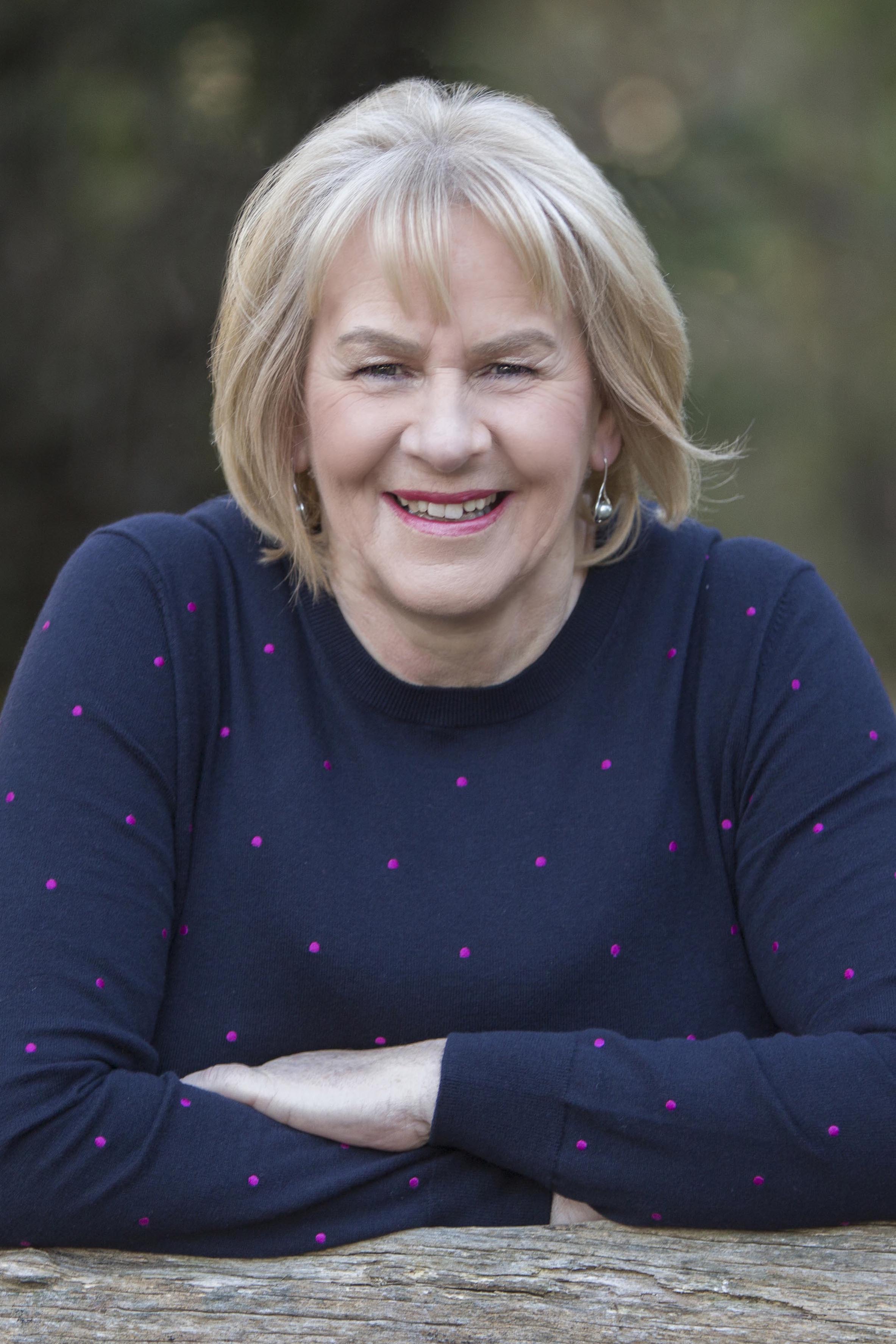 Cilka's Journey is the latest novel from
internationally bestselling author of The Tattooist of Auschwitz Heather Morris. This fictionalised story is based on dramatic memories shared with the author by Holocaust survivors and highlights the sexual abuse that women suffered during World War II
and its aftermath.
Heather is in conversation with writer Claire Halliday (Things My Father Taught Me), to share anecdotes about her incredible journey as an author and
the legacy of the real-life people whose stories she has explored.

Thursday 27 February, 7pm–8pm
Book signing available between 8pm and 8.30pm
Glen Eira Town Hall — Auditorium
Free event. Bookings essential and open Thursday 30 January.