Holiday Mania: Choose your own adventure
Let your imagination run wild with 100 Story Building!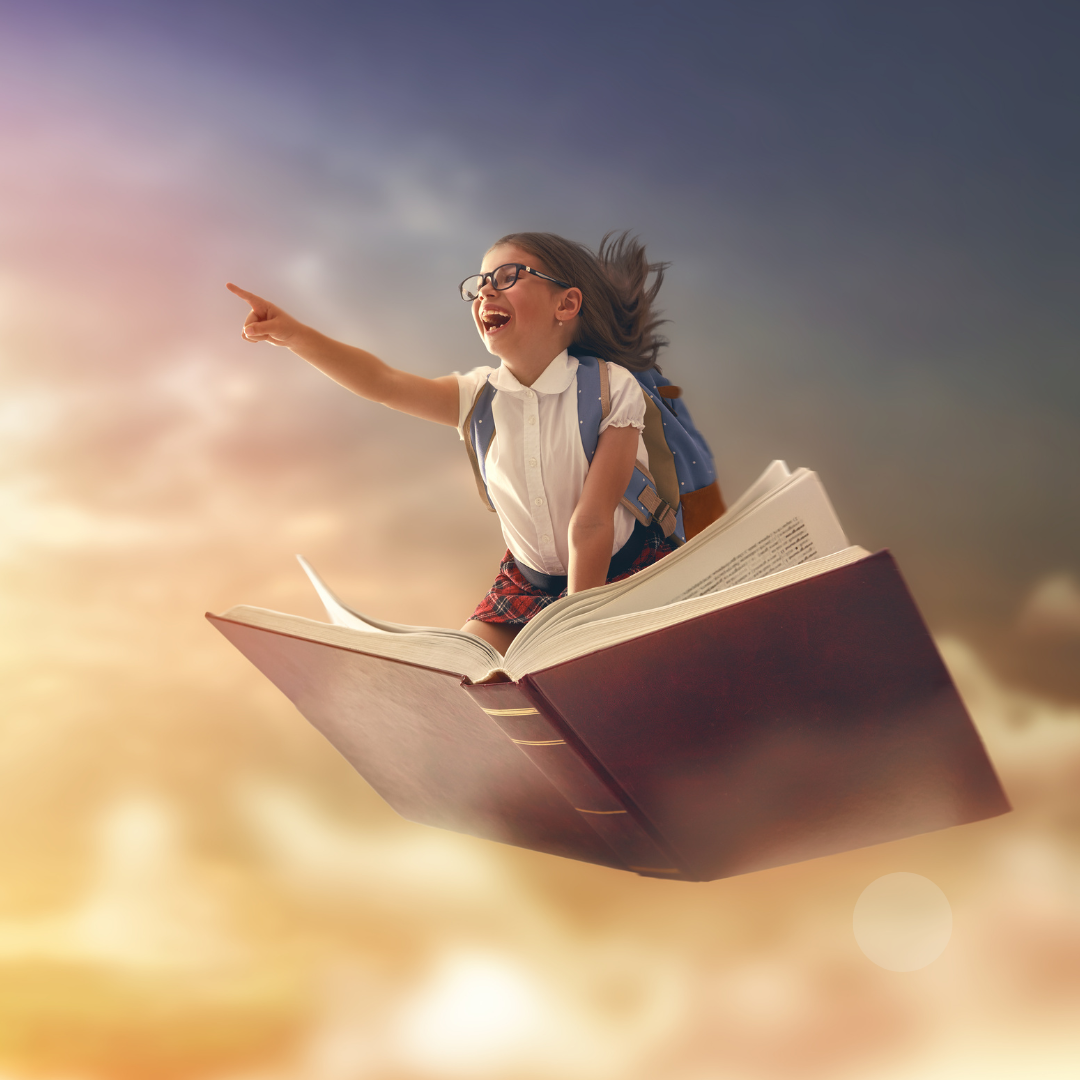 Bookings for all Holiday Mania activities open 9am on Thursday 1 June.
Ever wondered what would happen if a character in a book went through a different door? Using branching storylines, participants will write a Choose Your Own Adventure story with one beginning and four endings!
Led by the awesome team at 100 Story Building.
Suitable for ages 8 to 12.  Free event and bookings essential.