Holiday Mania: Comic BOOM!
Remember a time when you set out to do something 'good', but it didn't turn out quite as planned?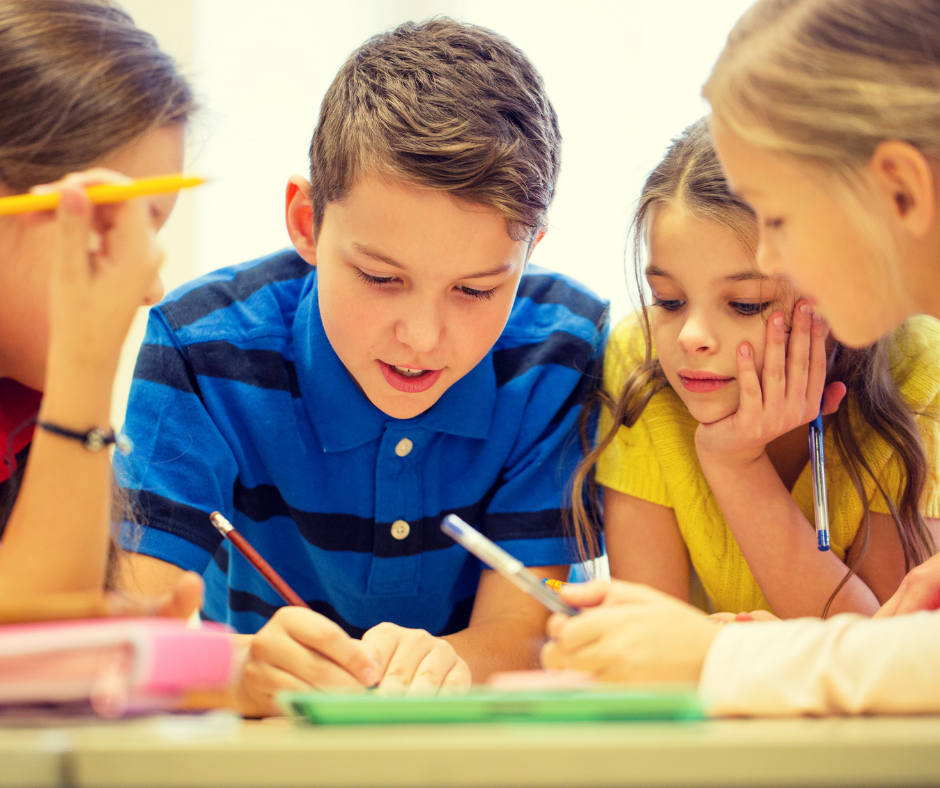 Join the team from 100 Story Building for a storytelling workshop with a difference.
Participants will mine their own life for story starters and turn them into exciting comics through literary embellishments, story pacing and narrative arcs.
Suitable for ages 7 to 11. Free event and bookings essential.
*By accessing this link you will be leaving the Glen Eira City Council's website. Any transaction made through the TryBooking website is subject to the terms and conditions of use of that site. Glen Eira City Council accepts no responsibility for any payment or other usage made of the TryBooking site and is not liable for any loss or damage resulting from use of that site.