Holiday Mania: The Flying Bookworm
Join The Flying Bookworm on a magical storytelling journey!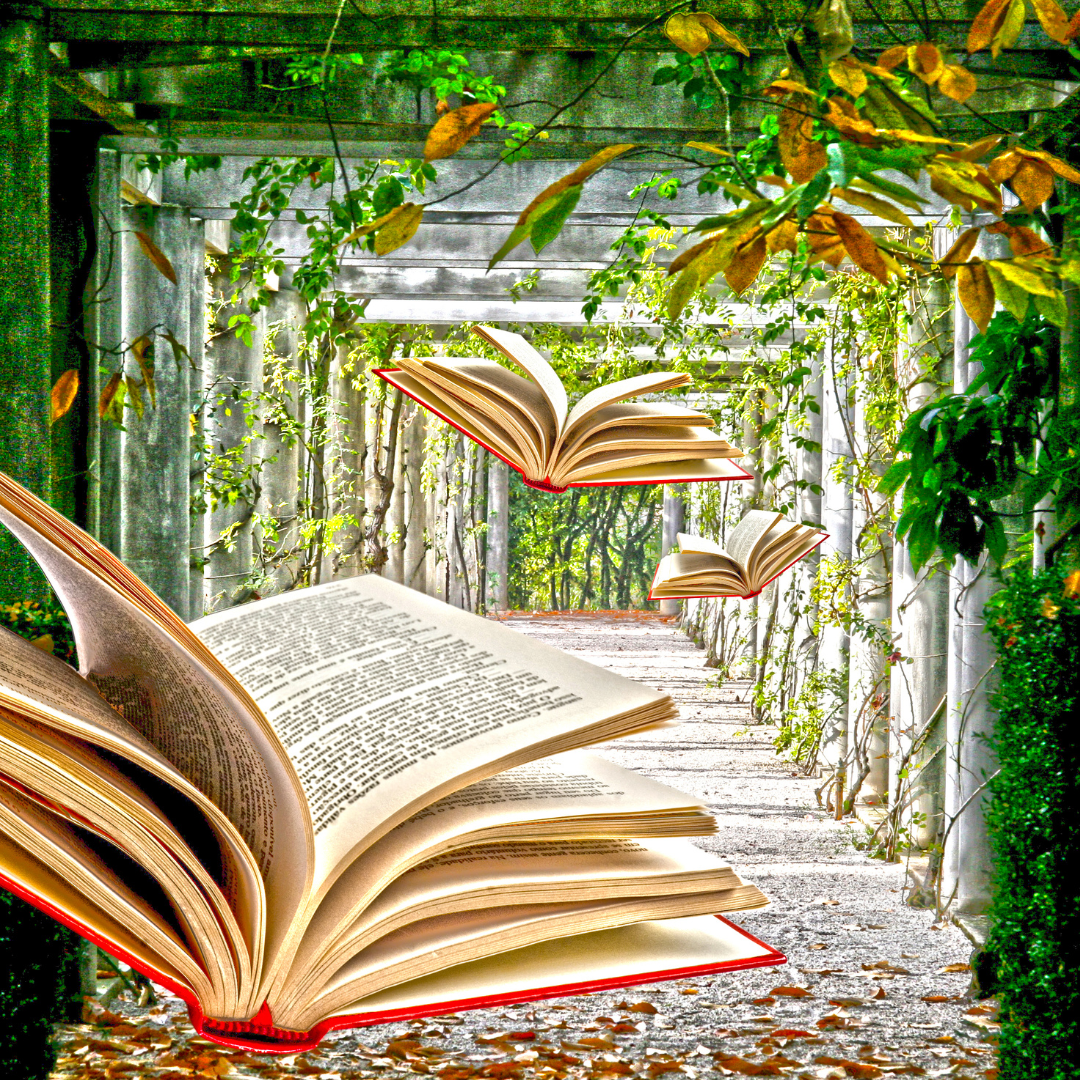 Bookings for all Holiday Mania activities open 9am on Thursday 1 June.
See some of your favourite stories and fables come to life with the actors from The Flying Bookworm.  From Jack and the Beanstalk to The Jabberwocky, let your imagination take flight and head off on a magic storytelling journey.
Suitable for ages 5 to 9. Free event and bookings essential. Adults do not require a ticket for themselves.