Holiday Mania: Zumba Time
Get those bodies moving. It's Zumba time!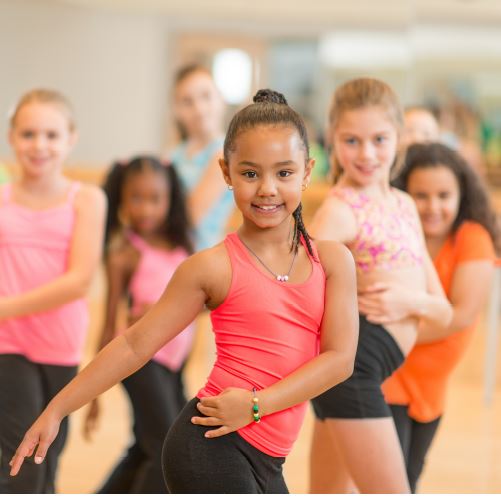 Zumba is an awesome way to get moving and have fun at the same time.  Jump around to your favourite jams with Keren in this high-energy class! No Zumba experience necessary. 
Suitable for ages 5 and up. Free event and bookings recommended to secure your spot.
Adults do not require a ticket for themselves.