Join Noongar and Yawuru writer Elfie Shiosaki as she discusses her latest work Homecoming.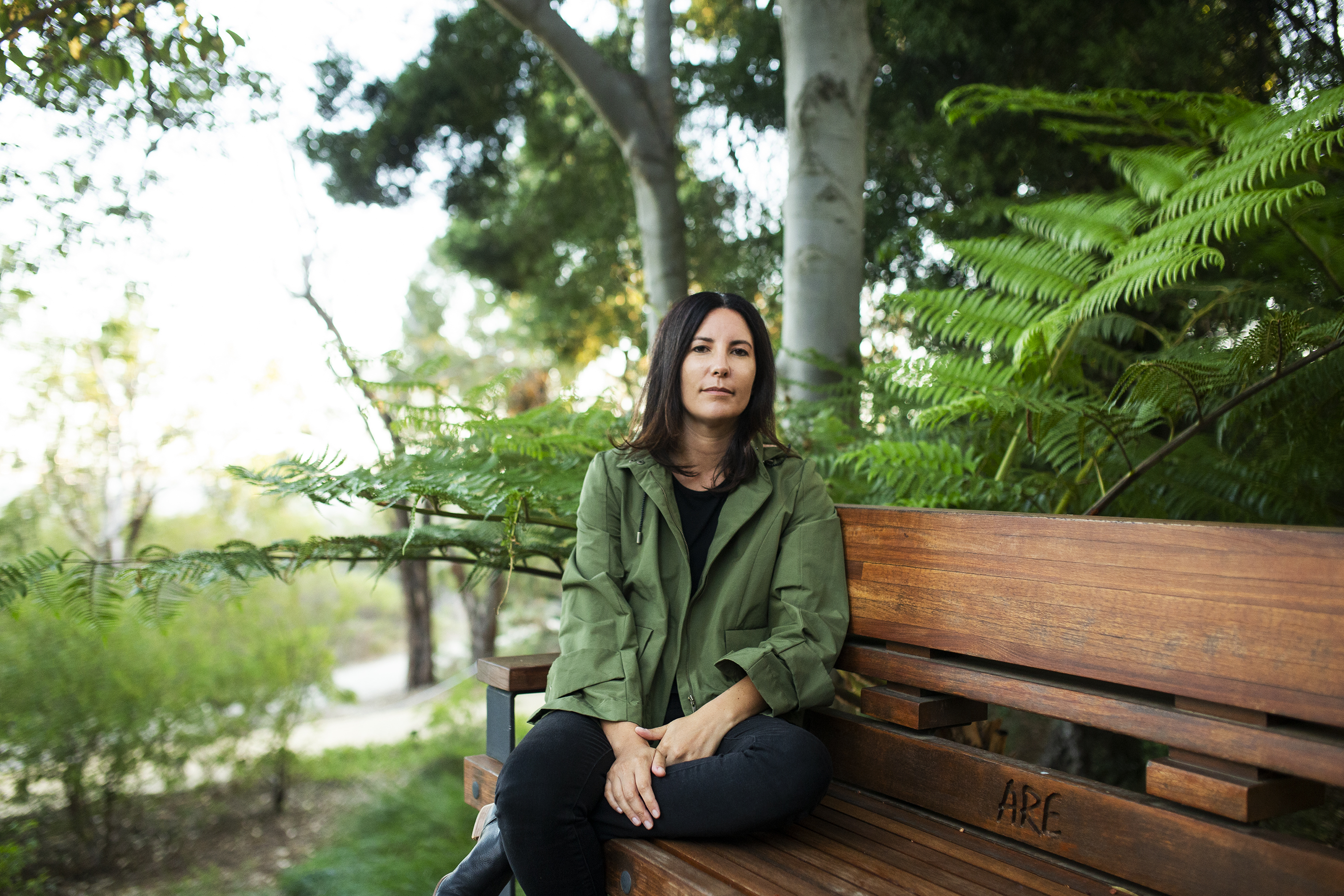 A novel that pieces together fragments of stories about four generations of Noongar women and explores how they navigated the changing landscapes of colonisation, protectionism, and assimilation to hold their families together.
Featuring poetry, prose and historical colonial archives, Homecoming tells First Nations truths of unending love for children—those that were present, those taken, those hidden and those that ultimately stood in the light.
Wednesday 21 July, 7pm-8pm
ONLINE EVENT
Participants will be emailed the link to the session on the day of the event. Suitable for adults and teens ages 14 and up. Free event and bookings are essential.
*By accessing this link you will be leaving the Glen Eira City Council's website. Any transaction made through the TryBooking website is subject to the terms and conditions of use of that site. Glen Eira City Council accepts no responsibility for any payment or other usage made of the TryBooking site and is not liable for any loss or damage resulting from use of that site.