An illustrated look at the House of Merivale with Nicole Jenkins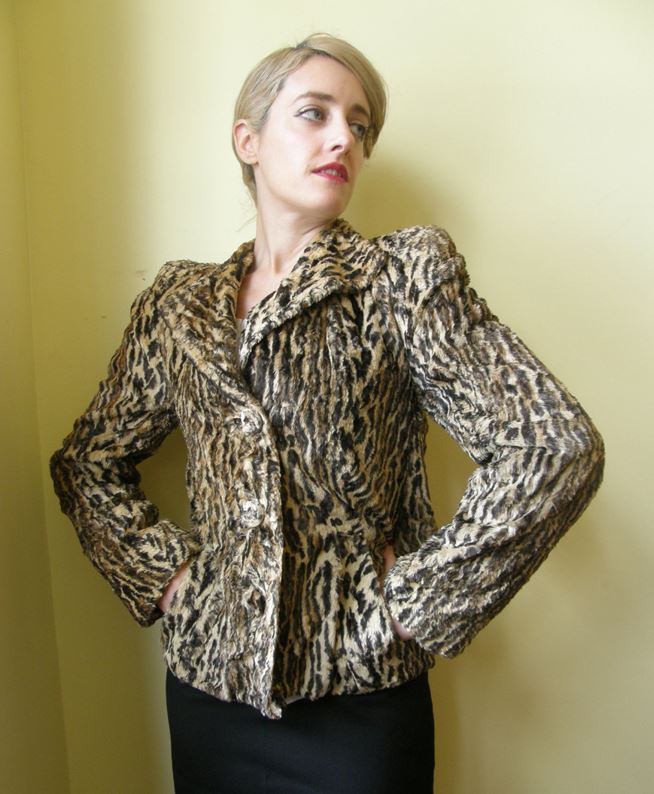 Australia's first fashion concept store, Merivale, was our answer to London's Biba, producing small runs of cutting-edge fashion. During the '60s and '70s, their diverse range of styles included everything from hippie, boho, disco and glam rock, to Victorian-revival prairie dresses - and all the glamorous accessories to create the complete look.
Join fashion historian and author Nicole Jenkins for a look at one of Australia's most dynamic fashion labels.
Suitable for age 13 and up. Free event and bookings essential.
Zoom link will be sent to participants prior to the event.