How to host a Zoom session
Zoom has become an important way for us to stay in touch with family and friends.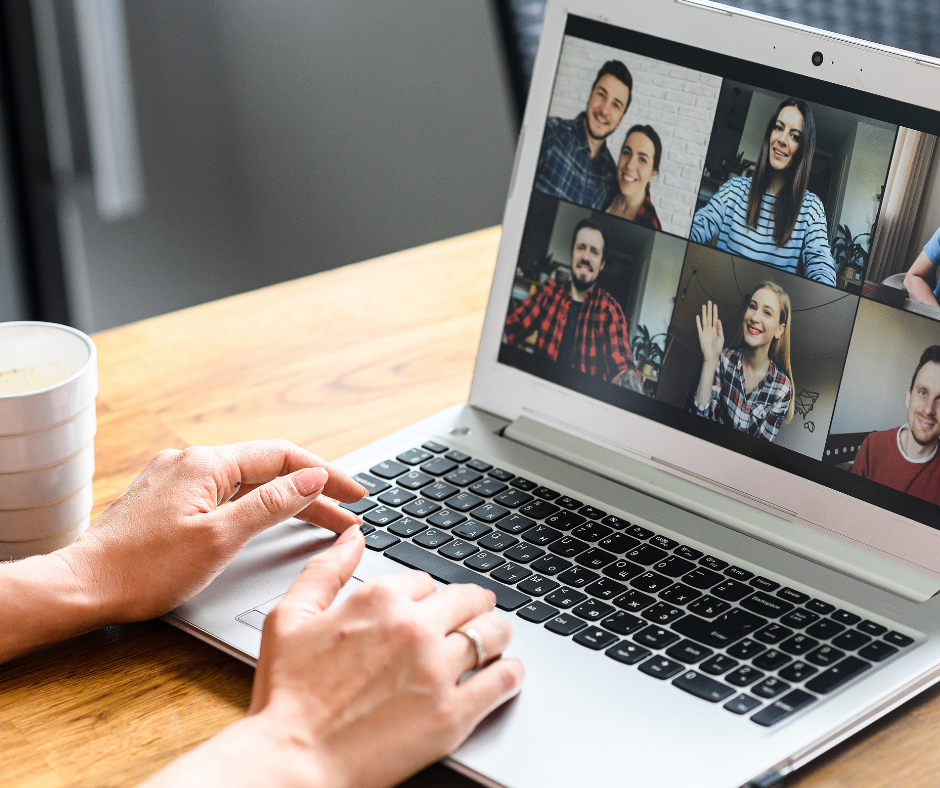 During this session, you will learn how to host a Zoom meeting using a free Zoom account. We will cover meeting settings, security, sharing screens, backgrounds, assigning co-host, breakout rooms, and more! 
You will be a Zoom pro in no time. 
Suitable for beginners, or those who have been using Zoom for a short time. Presented by the Team at Stay in Touch.
*By accessing this link you will be leaving the Glen Eira City Council's website. Any transaction made through the TryBooking website is subject to the terms and conditions of use of that site. Glen Eira City Council accepts no responsibility for any payment or other usage made of the TryBooking site and is not liable for any loss or damage resulting from use of that site.