Interested in penning your own memoir?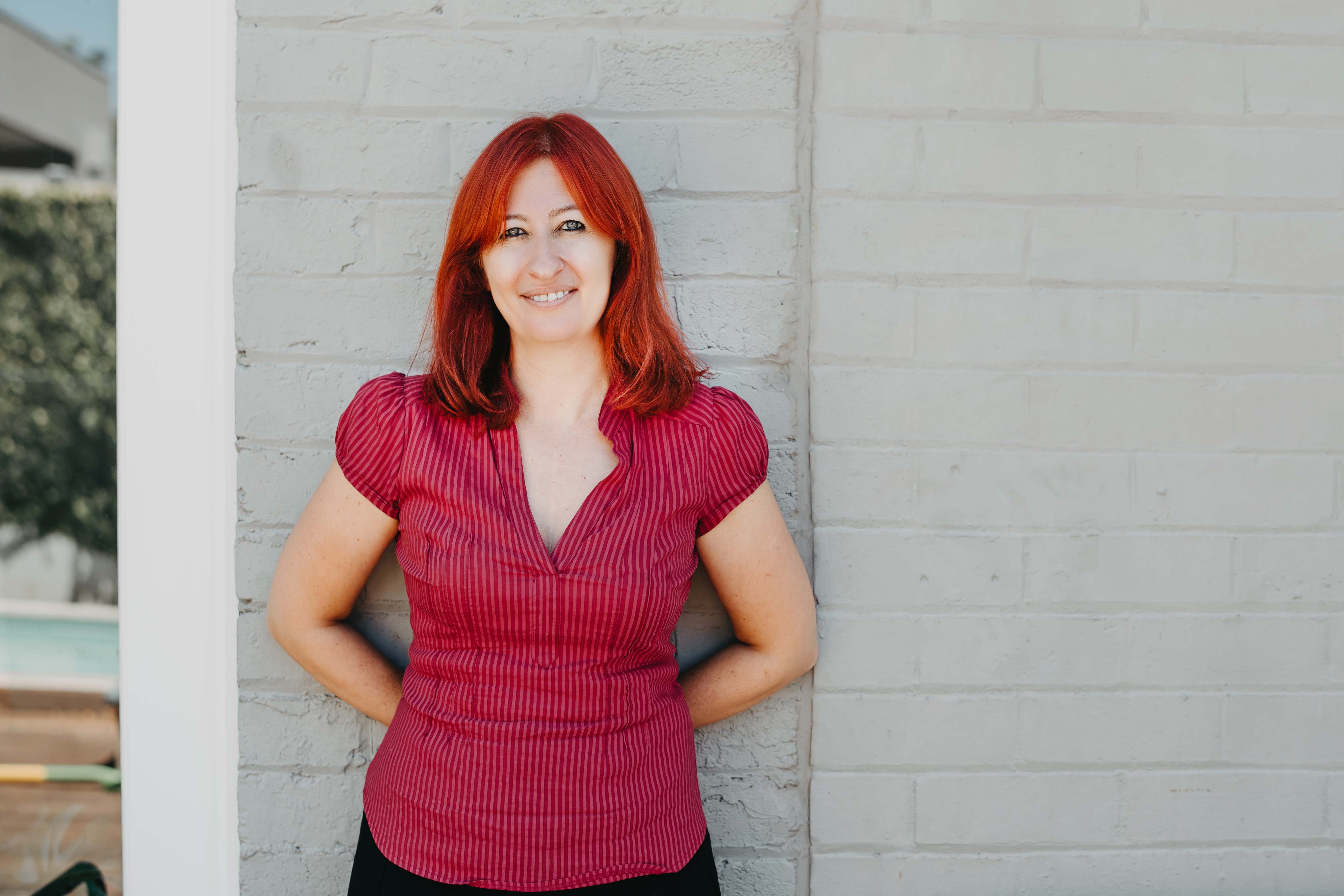 Join renowned author and writing coach, Lee Kofman, as she guides you through planning and crafting your story.
In this workshop, you will learn some of the basics of this popular writing genre: how to structure your life story so that it makes for an engaging read, how to turn yourself and the people in your life into compelling characters, and how to describe your experiences vividly. 
Open to writers of all ages, abilities, and levels. Free and bookings essential.
*By accessing this link you will be leaving the Glen Eira City Council's website. Any transaction made through the TryBooking website is subject to the terms and conditions of use of that site. Glen Eira City Council accepts no responsibility for any payment or other usage made of the TryBooking site and is not liable for any loss or damage resulting from use of that site.