Introduction to The Cloud
Introduction to the cloud with Stay in Touch.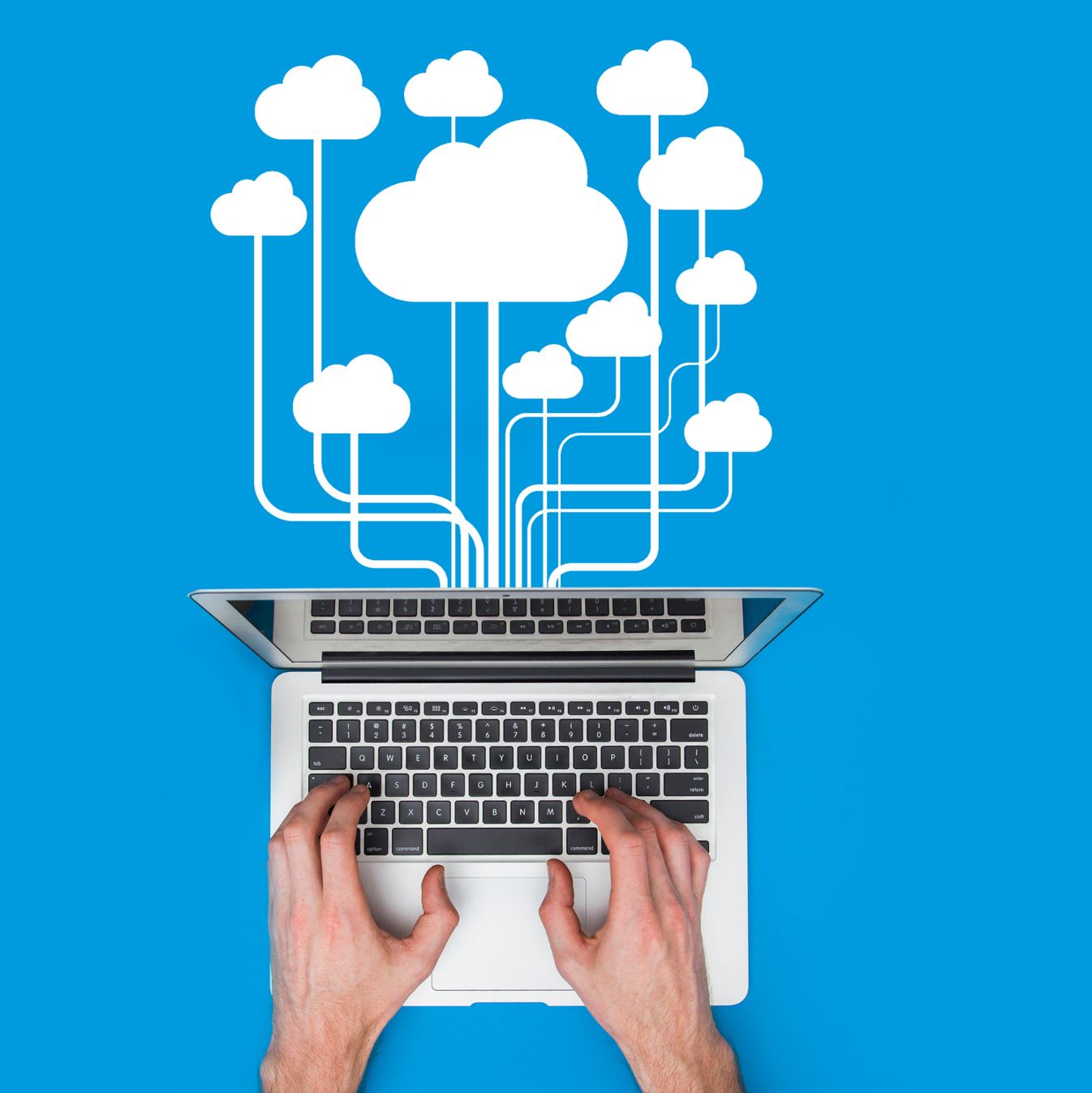 In the simplest terms, the cloud means storing your digital content over the internet instead of your computer's hard drive. Keen to learn more?
In this session, you will be introduced to the cloud; what it does and how it works. You will learn about the different providers, how to synchronise your devices, and how to keep back-ups of important photos and details.
Suitable for all ages. Free event and bookings essential.