Friends and family overseas or bad phone reception? WhatsApp might be just what you've been waiting for.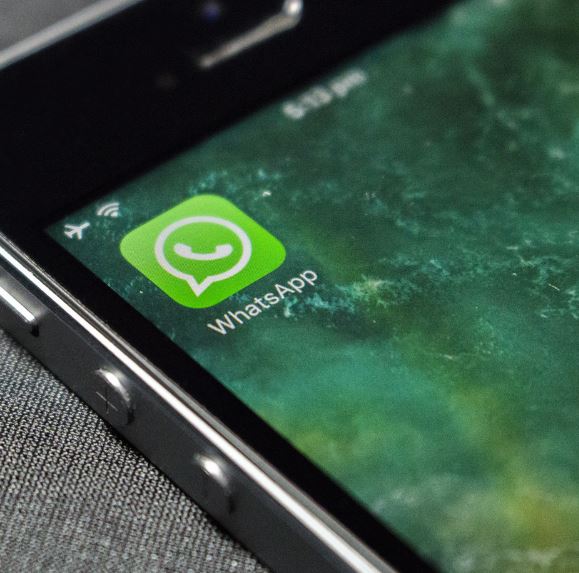 Whatsapp is a messaging tool that uses the internet to send text messages instead of your own text message allowance. It still uses your mobile number, but means you can message and call your friends and family for free, even if they are overseas!
In this session, you will learn how to download and set up WhatsApp and explore some of the key features of this popular messaging service.
Suitable for adults. Free event and bookings essential.