Kate Forsyth – A Writing Life
Join author Kate Forsyth for this in-conversation event.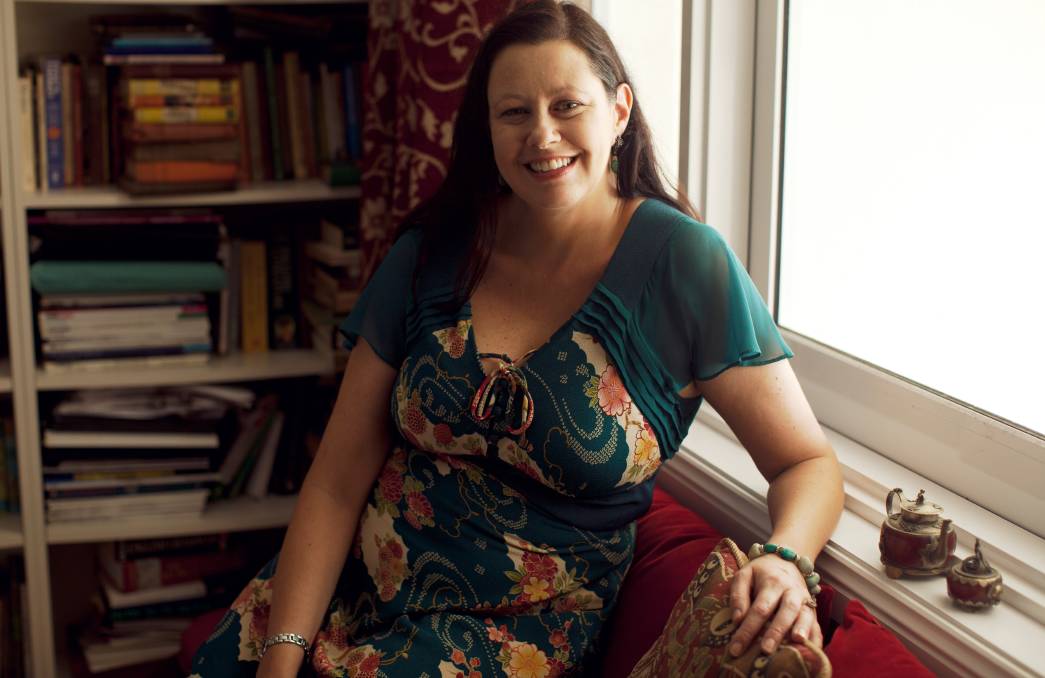 Kate Forsyth has always wanted to be a writer. An accredited master storyteller, Kate has written more than forty books, has a Doctorate of Creative Arts in fairy tale studies and has sold more than a million novels around the world.  Join Kate as we explore her creative journey, her working practices, and her many bestselling books, including The Blue Rose, Beauty in Thorns and Bitter Greens.
Tuesday 9 June, 6pm-7pm
This is an ONLINE event.
Participants will be emailed the link to the session on the day of the event.
Suitable for teens and adults, 15 years and up.  Free event. Bookings are essential.